Student Canal Death Sparks Safety Move
7 June 2018, 10:59 | Updated: 7 June 2018, 11:05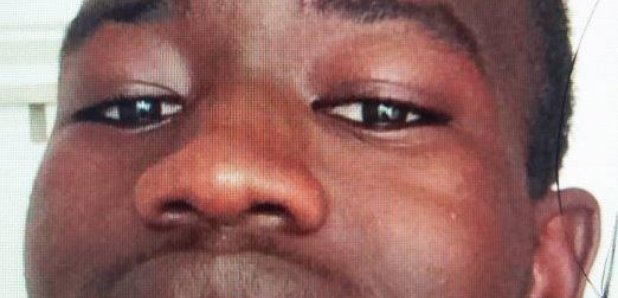 Gates giving access to a stretch of the Rochdale canal near Manchester's bars will be locked tonight in an attempt to tighten up safety.
It's after student Orlando Nyego from Bolton died earlier this week after going missing on a night out and comes just three months since Charlie Pope, who was at Manchester University, also drowned.
Orlando's body was pulled from the water n tuesday prompting an emergency meeting of The Manchester Water Safety Partnership.
It has released a statement saying the body is: shocked and greatly saddened to hear the tragic news and our thoughts are with the family and friends of Orlando Nyero. Today (6 June) the Partnership met to review urgently if there are any more immediate safety measures to be actioned following both of the recent tragic deaths.

At this stage, we do not know how Orlando came to be in the water but we will be doing all that we can to assist the Coroner with the inquest process so that the facts can be determined.

Following the meeting, we will be taking immediate action by installing interim gating to stop people accessing the canal towpath after 10pm at key points near where bars are located which will include near Locks 89 and 90.

We have also agreed that an independent review be undertaken to advise the Partnership of any additional safety measures that might be introduced for the waterways in Manchester (including the River Irwell and Bridgewater Canal as well as the Rochdale Canal).

As a priority, we will also be re-launching our water safety campaigns and will be working with the universities, bars and other businesses close to the Canals to make sure that people who live, visit and work in the city centre are safe around Manchester's waterways.