Tax Rise To Pay For Police
1 February 2019, 11:17 | Updated: 1 February 2019, 11:35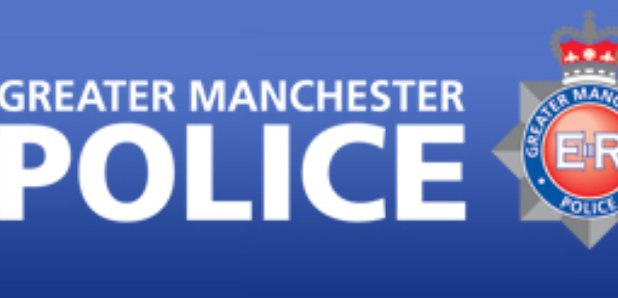 Plans to increase council tax in Greater Manchester to pay for more police are being welcomed by the force's Chief Constable.
A £24 pound bill increase for band D homes will see and extra 320 officers recruited.
It will increase the total officer numbers to 6,570. This is still some way from the 8,219 officers the Force had in 2010. The Force has faced significant reductions in the budget in recent years and will have reduced the budget by £215m by March 2019 whileat the same time dealing with increasingly complex crimes.
Chief Constable Ian Hopkins said: "We have been working hard to transform the way we deliver policing,and this will continue. The additional officers will be able to help uscontinue our commitment to neighbourhood policing and create a proactive team that can be sent to crime hotspots. It moves us some way towards the7,000 officers I believe we need to police Greater Manchester.
Proposals to increase the policing element of the council tax were backed by the Police and Crime Panel yesterday and follows a public consultation, where 59% of people who had their say backed the increase
The additional £18m raised through the council tax increase will be invested in improving the local police service in the following ways:
Recruit 320 additional police officers to strengthen neighbourhood teams and policing of the transport network.
Continue to improve the 101 non-emergency service
Increase the grants to local authorities to fund community safety initiatives
" Invest in new approaches to tackle serious violent crime and violence against women and girls.