Joel's Online Dating Lie
Joel's got something on his online dating profile that's a bit misleading… catch up on Tuesday's show below:
On Tuesday morning, Lorna decided to ask Joel about his online dating profile… after one of her friends stumbled across him!

She found out that he's got something on there that's quite MISLEADING which got the North West guessing… including Andrea from Congleton:



Here's the picture in question… and some of your comments: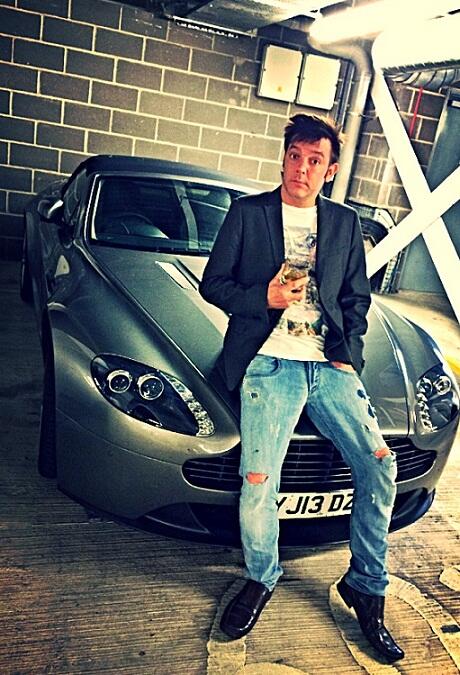 Ian: Don't know about having an Aston Martin, but it looks like you fell off your skateboard a few times.

Debbie: Joel, you look like an 80s Aha fan… what's with the jeans?!

Leanne: I'd be more worried about the PVC shoes with ripped jeans. Maybe he's got a George Michael CD in his car?

Gill: Bet he'd get more offers riding the tram… sorry but it does nothing for you Joel!

Back tomorrow with more 'Minute To Win It'. Katie from Southport's score of 27 is still to beat if you want to win loads of stuff for summer from IKEA Manchester!