Gloucestershire County Council - Adoption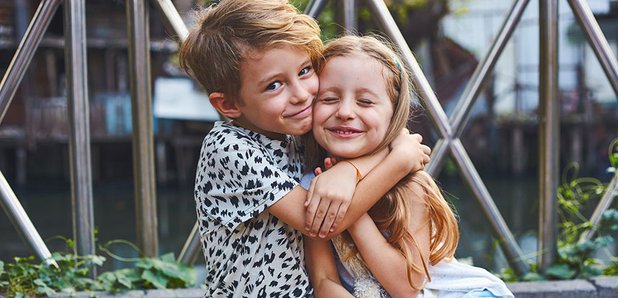 Adoption is all about making a positive difference to a child's life and providing a stable, loving and permanent home for a child who, for whatever reason, is not able to live with their birth family.
Making the decision to adopt is one of the biggest steps anyone can make, but also one of the most rewarding. In order to decide whether adoption is the right thing for you we think it is important that you find out as much as you can.
Gloucester County Council's emphasis is on placing children without undue delay through speeding up the adoption process and providing adopters with the best services and support on offer.