M.B.N.S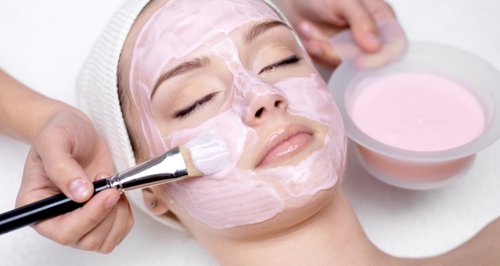 MBNS is a nurse led cosmetic clinic, based in Thame, Oxfordshire, with award winning nurses specialising in anti ageing medical aesthetic treatments.
They provide leading beauty and skin treatments including wrinkle reduction and dermal fillers ie Restylane®, Belotero®, Juvéderm™ Ultra, Sculptra™, Radiesse®, IPL™ (Intense Pulse Light) & Laser for Permanent Hair Reduction and Photorejuvenation, EMatrix and IS Clinical's Fire and Ice Peel.
What is medical aesthetics?
Medical aesthetics consists of a number of treatments, leading to a pleasing improvement of the skin and complexion, the improvement of wrinkles and much more. These treatments should be performed by a nurse-specialist or a specialist-doctor. They are slightly more invasive than say a beauty treatment, usually with a noticeable improvement either instantly or within a week. The seeking of a medical aesthetic treatment is the natural progression for the client who has traditionally looked after their image either with good homecare products or regular beauty therapy.
The team consist of three dedicated aesthetic nurses: Marea Brennan Thorns, (clinic director) Paula Shurrock and Adrian Baker. All three nurses have accumulated thirty five years of specialist experience near Oxford in aesthetic medicine between them. Each week they offer eighty hours of dedicated treatments slots at the clinic, assuring their clients' convenient appointments and regular availability.
Tel: 01844 213007