Shine & Glow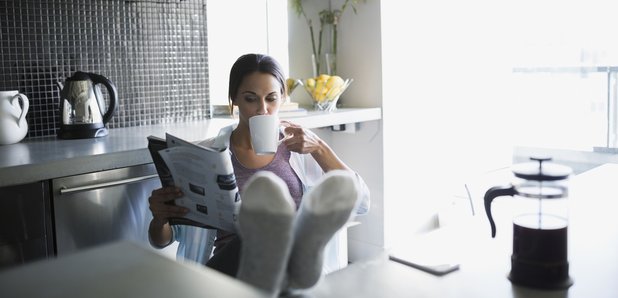 Shine & Glow are an experienced 5-star cleaning team whose mission is all about saving YOU time.

Shine & Glow don't sell only cleaning...they give you extra time. Putting your needs, priorities and home first – with honest communication from the word go, they want to WOW you each time you book.
They base their prices on the number of rooms that need attention and can offer a weekly, fortnightly, monthly or one-off service. Rates are from £13.50 per hour and eco-friendly products are available. For a deeper clean, they also offer additional services including the inside of cabinets, laundry, inside your fridge and interior windows.
Their fun and outgoing cleaners are all vetted and DBS checked and each service comes with a 100% money back guarantee - so if they don't get it right they'll come back.

Contact Them:
0330 133 1575


9:00am - 5:00pm Monday - Sunday