Yarnton Leisure Buildings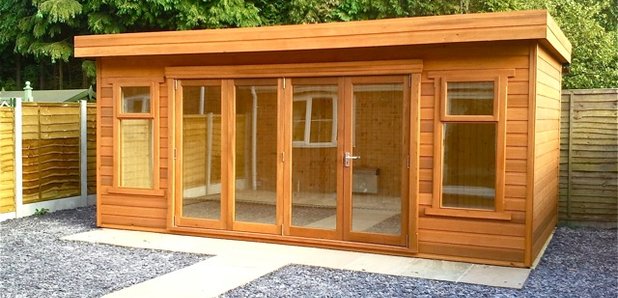 At Yarnton Leisure Buildings they pride themselves on their vast range of high quality leisure buildings.
Their range includes; Conservatories, summerhouses, garden offices, sheds, garages, greenhouses, sliding doors and replacement windows right down to playhouses. With such a wide range of products you can be sure to find what you are looking for.
To compliment your new leisure building, they also stock a large range of furniture from single items to full three piece suites. All of their furniture is hand made by talented craftsman, so you can guarantee our furniture not only looks beautiful but is great quality too.
The staff at Yarnton are fully trained and knowledgeable on all types of buildings. You can rest assured that they only provide professional and honest advice to help you find the ideal leisure building for your home.