Oxford Research Proves Lives Are Saved
3 August 2019, 11:05 | Updated: 3 August 2019, 11:12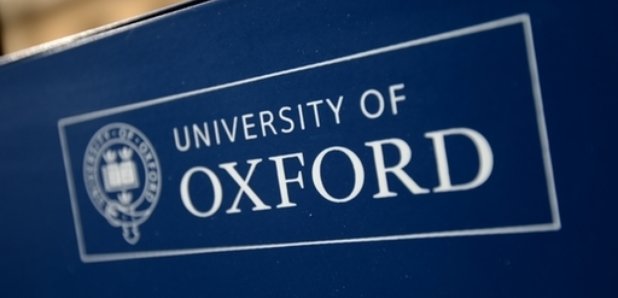 An initiative that pays hospitals to deliver top quality care has been proven to save 7,600 lives in England in just 6 years.
Researchers at Oxford University found the Best Practice Tariff (BPT) saved thousands of lives between 2010 and 2016.
For hospitals to recieve extra money - a patient must have had surgery within 36 hours and pass clinical standards.
David Metcalfe of Oxford's Nuffield Department of Orthopaedics, Rheumatology and Musculoskeletal Sciences, said:
'This is the first study to show that the Best Practice Tariff drove changes in practice that reduced mortality for older adults with a hip fracture in England.
'Our research also suggests that the BPT led to generally improved standards of care for hip fracture patients. It increased the proportion of patients receiving an operation within 36 hours, shortened the average length of stay in hospital and reduced the number of patients that had to be re-admitted to hospital.
'As it is possible that similar schemes could improve outcomes for patients and reduce costs for the NHS, we should support the controlled expansion of the BPT model to other clinical areas.'