Missing Witney Woman's Body Found In Guatemala
12 March 2019, 09:09 | Updated: 12 March 2019, 09:16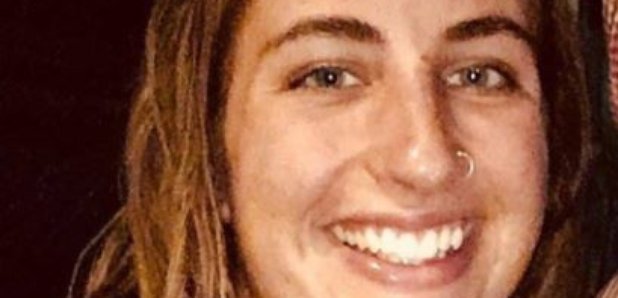 A charity's confirmed a body found in Guatemala is that of missing backpacker Catherine Shaw from Witney.
The 23-year-old vanished in the Central American country last Tuesday.
The Lucie Blackman Trust says it'll continue to support her family.
Catherine had been travelling since September last year and was reported missing on 5 March after she left her hotel with a puppy, which was later found alone.
She had been staying in the Lake Atitlan area and was last seen by a friend the previous night.
In a video released by the Lucie Blackman Trust, which was helping to search for her, Catherine's parents urged her to get in touch so that they know she was 'happy and safe'.
Her father travelled to Guatemala to join the search.
In a tweet, the Lucie Blackman Trust said:
'We are now able to confirm that the body found in the search in Guatemala is that of missing Catherine Shaw.
'Thank you to everyone who has helped in the search.
'Our thoughts are with Catherine's family, who we will continue to support as they need.'