Mental Health Awareness Week: Support In Oxford To Help Body Image Issues
13 May 2019, 12:28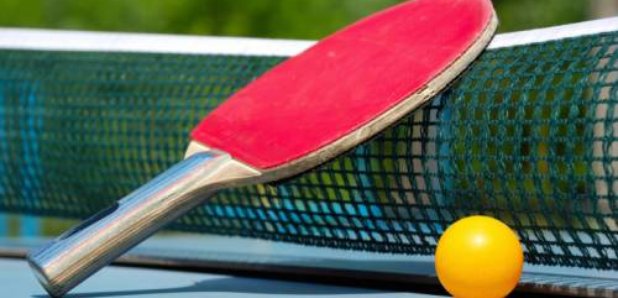 As part of Mental Health Awareness Week's focus on body image, Oxford City Council is helping to raise awareness and highlighting some of the activities, resources and support available to increase self-esteem and improve general mental health and wellbeing.


Research, from the Mental Health Foundation, has suggested that the more comfortable you are with your body, the greater your overall wellbeing, and the less likely you are to engage in destructive behaviours.

During Mental Health Awareness Week, which runs from Monday 13 to Sunday 19 May, the City Council will be highlighting ways to increase self-esteem via social media, as well as hosting educational workshops for young people directed towards body image through its Youth Ambition team.

More information on these sessions can be found by contacting the Youth Ambition team.

Oxfordshire Mind, an Oxford-based mental health charity, promotes Five Ways to Wellbeing; one of which is to 'be active'.

The City Council delivers and supports a range of free and discounted physical activity sessions in Oxford's parks and Community Centres, including health walks, jogging groups, table tennis, netball, yoga and various classes for new mothers.

Ian Brooke, Head of Community Services, said: "We are surrounded by digitally-enhanced images of unattainable bodies, and this means that for too many people their body shape is a source of distress. We need to recognise that people come in all shapes and sizes, and that there is so much more to life than the size of your body. However, many people don't feel comfortable with the way they are and find themselves feeling miserable.
"If you are struggling with stress and your mental health is suffering, please visit Oxford City Council's social media feeds during Mental Health Awareness week to find out about some of the help and support that is available in the city."