Pictures And Videos: Heart Presents Olly Murs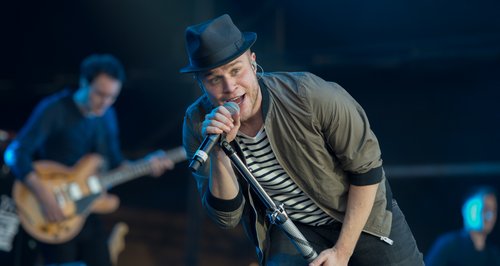 It was an incredible day in the sunshine as Olly Murs and special guests took to the stage in Peterborough.
About 14,000 fans joined us at The Embankment to see Olly Murs perform live, together with special guests Stooshe, Diana Vickers and Ed Drewett.
We took hundreds of pictures, so if you were at the event you might just spot yourself in our galleries. We've also got some great pictures that you tweeted us through the day, plus you can watch our backstage videos.