Pictures: Race For Life Stamford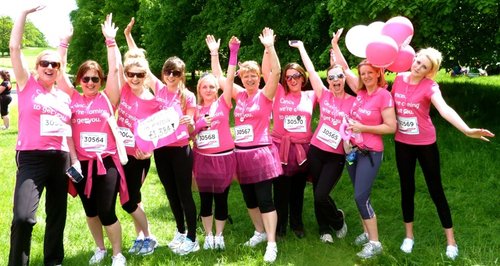 Thousands of ladies turned the grounds of Burghley House pink at this year's Race For Life in Stamford.
It was an incredible day as women of all ages joined together to walk, jog or run.
Thousands of pounds was raised to help beat over 200 types of cancer.
See all our pictures below - and don't forget, please send in your sponsorship money as soon as you can.