Burghley House Fined Heavily For Butler Death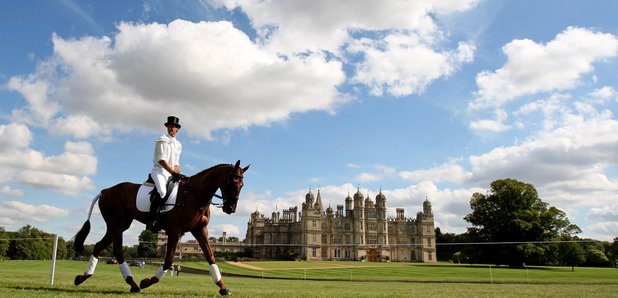 The operations team behind Burghley House have been sentenced over the death of a butler on their premises.
Arthur Mellar was crushed in 2014 by a luggage lift at the stately home in Stamford, while he was trying to free a trapped bag.
Peterborough Crown Court heard how a luggage lift was being used in the private area of Burghley House.
As Mr Mellar wrestled with the stuck bag, the lift fell down and caught him between the lift cage and the bannister of the stairwell housing the lift.
Examination of the lift showed that it hadn't been fitted with a slack rope detector.
The Health and Safety Executive, who were prosecuting, said a competent lift engineer should have noticed the lift was faulty.
Burghley House Preservation Trust Limited pleaded guilty to breaching the Health and Safety at Work Act.
They were fined £266,000 and ordered to pay costs of £16,863.