Peterborough: Police Re-Visit Murder Scene
17 April 2014, 17:08 | Updated: 17 April 2014, 17:15
Police have been back to the murder scene today a week after Mohammed "Haroon" Sanghar died after an incident involving a car.
The family have expressed their grief at his loss saying they are finding it difficult to cope with their loss.
Today (Friday 17th), detectives from the Major Crime Unit have revisited the scene to conduct door to door enquiries - and appeal to potential witnesses.
Detective Sergeant Andy Crocker told Heart he was particularly interested in hearing from a group of Lithuanians who were near the scene at the time and waiting to be picked-up. An ice-cream vendor was also very close by.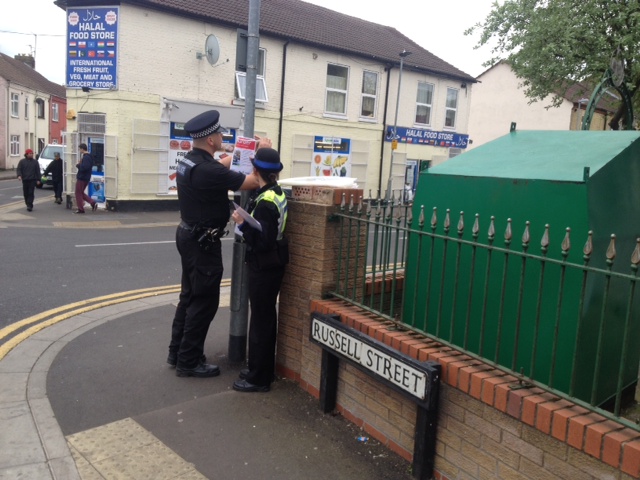 Haroon , 18, of Cromwell Road, suffered serious injuries after being involved in an incident with a black Vauxhall Astra at about 2.30pm on Thursday, April 10.

He was taken to Peterborough City Hospital where his condition deteriorated and he died at about 12.45pm the following day.

A post mortem conducted by Dr Nat Cary concluded Haroon had died from severe head injuries.

Haroon's family released a statement which reads: "We are deeply saddened by the death of our son. Haroon will be a huge loss to our family."

Anyone with information should contact the Bedfordshire, Cambridgeshire and Hertfordshire Major Crime Unit on 101 or Crimestoppers, anonymously, on 0800 555111.