20 Cases A Month - Fly-Tipped Waste Set Alight In Peterborough
11 March 2017, 08:01 | Updated: 11 March 2017, 08:05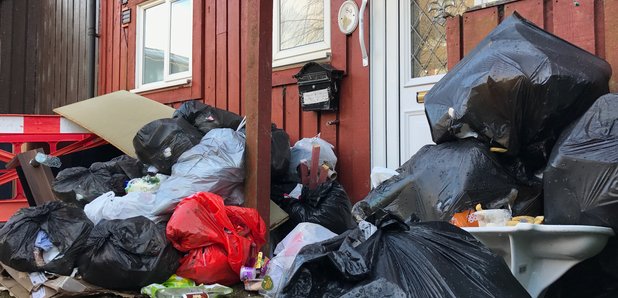 Peterborough is seeing a rise in cases of fly-tipped waste being set on fire.
Cambs Fire and Rescue say they've attended at least 20 cases a month in the city.
Station Commander Wayne Swales has told Heart there's NO excuse.
He said: "Clearly it puts lives at risk - fire service staff and residents alike.
"Also, when fire engines are attending one of these incidents they are not available for real emergencies elsewhere across the city.
"There are numerous ways for residents to dispose of their waste responsibly."
The SaferPeterborough Prevention and Enforcement Service have issued 54 fixed penalty notices for fly-tipping in the past year, with 62 people prosecuted in court.
Peterborough City Council says fly-tipping costs more than £1million a year to clear up.
Fly-tipping can be reported via the MyPeterborough app
You can also call 01733 747474
More info's at: www.peterborough.gov.uk