New Family Safeguarding To Come To Peterborough
22 March 2017, 10:00 | Updated: 22 March 2017, 10:02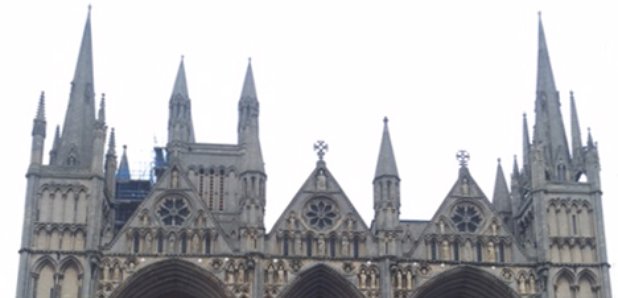 Peterborough City Council says a new approach to keeping children and families safe will be piloted in the city.
It's come about after a Government grant of £3million.
A new Family Safeguarding Service will be created by the autumn, to bring together staff from a number of agencies (who work with under 13s and their families) into one team.
Their big aims will be to collaborate on tackling domestic abuse, substance misuse, and mental health issues.
Councillor Sam Smith, for children's services, said: "Keeping children safe from harm is our top priority which is why this investment is so important.
"The new Family Safeguarding Service will allow us to develop child protection and enable more children to be brought up safely in their own families.
"In practical terms, it will allow a social worker to visit a family with known drugs problems along with a colleague from drugs support. The team will also have training on motivational interviewing techniques to help the family start helping themselves."