Everything You Need To Know About Phillip Schofield's New Show, 'Five Gold Rings'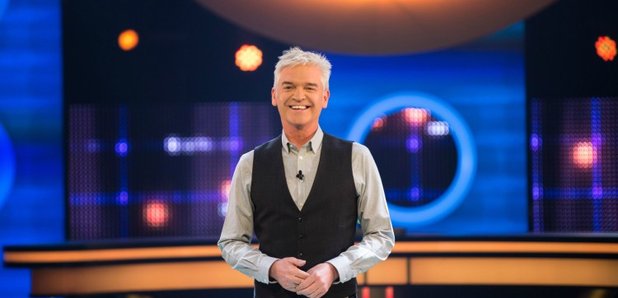 The hardest-working man in telly is back – here's the low-down on Schofe's new game show.
The undisputed king of the game show, Phillip Schofield, is at it again. He certainly likes to keep busy, and the silver fox appeared on our screens under another guise on Sunday evening, as his new show Five Gold Rings put contestants through their paces. Here's everything you need to know about Schofe's new fiendish game.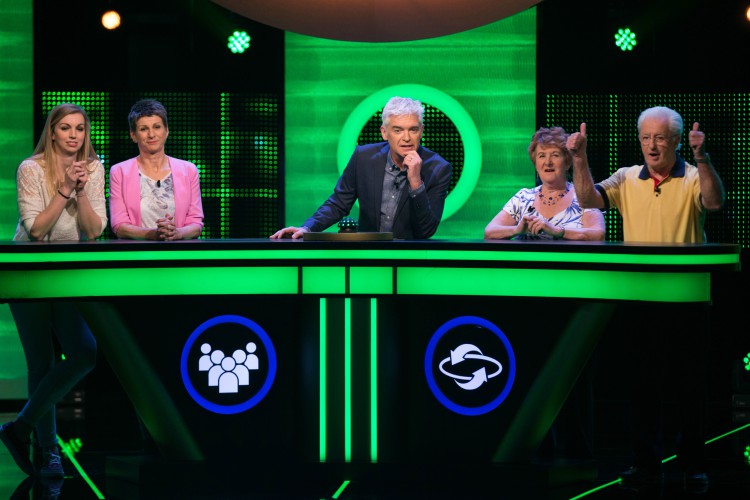 What's the premise?
There are two teams, who must answer general knowledge questions by placing rings on the part of a picture that represents the answer.
The questions really be about anything – from geography, say, to nature. If the answer is incorrect, the contestants lose a ring – once all their rings are gone, they're out of the game.
If they manage to use up all their rings, however, they've won the game. The rings decrease in size with each round, making the game harder to play.
In Schofe's own words: "There's a huge circular LED floor, where supersized images are displayed beneath the teams' feet.
"For example, the picture might be a map of the world and teams will answer, 'Where is the highest mountain on Earth?' by placing a gold ring on the image where they think it is.
"Each round will get more difficult, and the remaining rings will decrease in size, making it even tougher to encircle the next correct answer. If they lose all five of their rings, it's game over."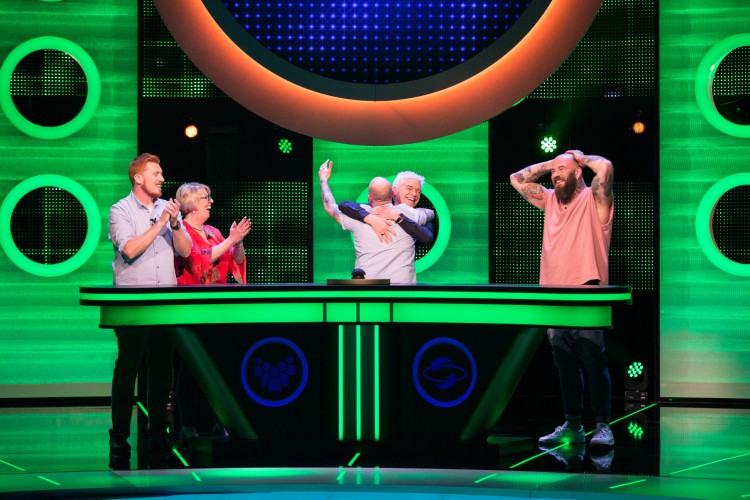 What's the incentive to play?
How does £25,000 sound? The losers go home with nothing at all – but hopefully they'll have had a good time anyway. Who wouldn't want to spend their Saturday night mucking about with Phillip Schofield?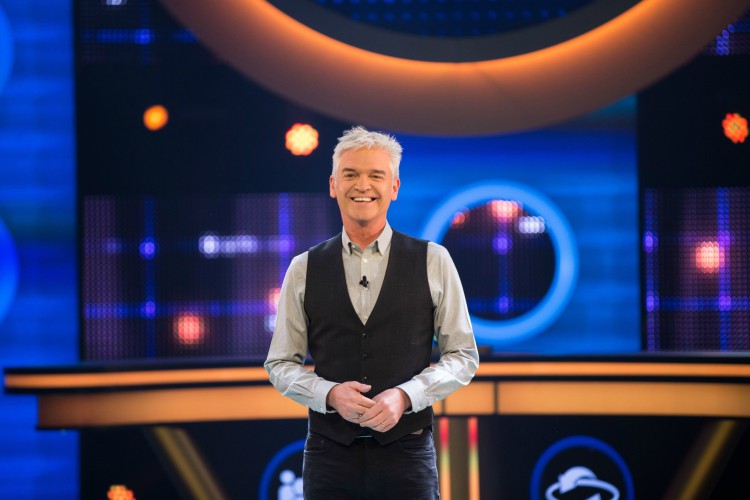 Can I get involved?
You can: viewers aren't left out of the action here. Just download the Five Gold Rings app and play along, using the screen of your camera phone in place of that swish studio screen. And before you ask – no, sadly, there's no cash prize. Some viewer complained that the app wasn't working properly during the launch night, but hopefully that's fixed by now.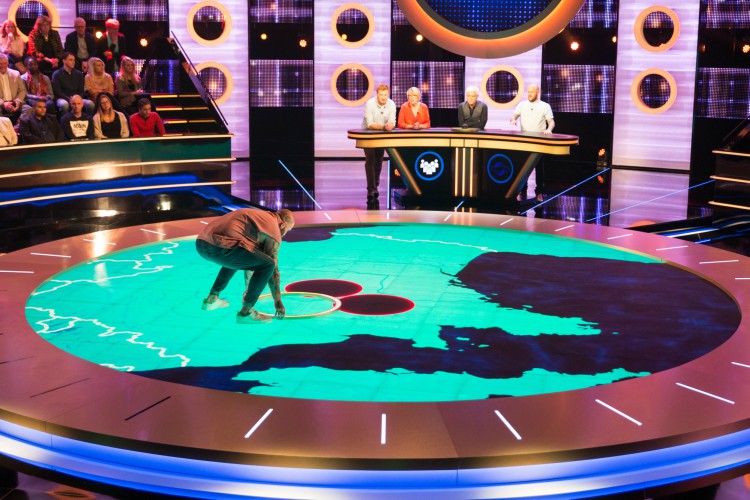 Is Phillip Schofield ever off the telly?
It doesn't seem like it, does it? He's on This Morning four times a week and recently appeared on All Star Mr and Mrs. Not that we're complaining, of course. As far as we're concerned, it's the more Schofe, the better.