Christmas style Easter decorations are now a thing, but would you buy them?
26 March 2018, 12:58 | Updated: 26 March 2018, 13:29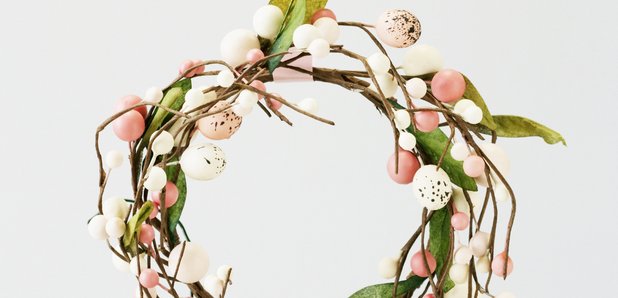 Easter decorations have landed, with everything from baubles to Easter trees!
If you love Christmas, you might start to feel like it's here sooner than you think.
Yes, Easter has decided to adopt some of Christmas' biggest themed decorations and food.
You are now able to purchase everything from baubles, and crackers to wreaths and turkey this Easter.
Aldi are currently selling a turkey crown for Easter as well as pigs in blankets, as an alternative to the common tradition of having lamb on Easter Sunday.
Charles Banks who is the co-founder of The Food People said: "This is far more strategic than supermarkets wheeling out their old Christmas stock,
"The UK has a uniquely competitive supermarket culture. This drives innovation as companies fight for differentiation by developing new products.
"Supermarkets are targeting consumers with food that they already associate with celebration, family time and relaxation."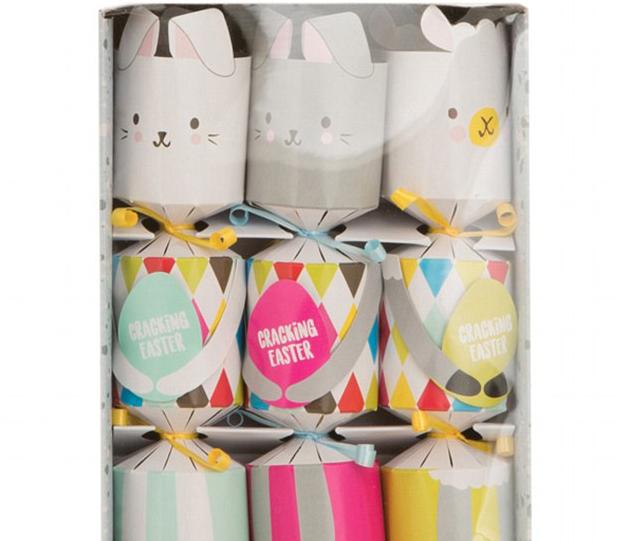 Sainsbury's have Easter crackers on sale, whilst the likes of Marks and Spencer and John Lewis are stocking Easter wreaths - with eggs entwined in the leaves.
All that being said, Easter eggs are unsuprisingly still a front runner over the Easter period.
Phew!
Watch more: