Baby Photobombs Family's Romantic Christmas Kiss In The Best Way Possible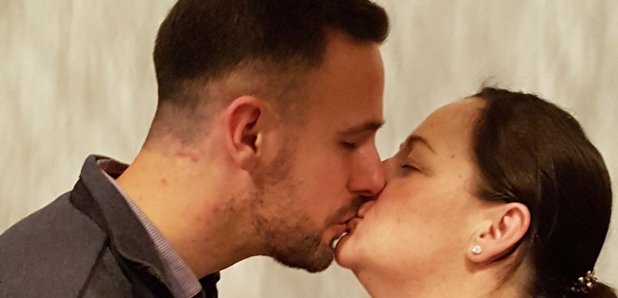 The hilarious moment when this tiny tot accidentally ruins his parents tender group photo is the best thing we've seen all year.
Little Bradley Baird is only a month old, but he's already stolen the show when it comes to his family photo album.
Support worker Aileen wanted to recreate a beautiful photograph she'd spotted on the Social Media site Pinterest, after her and husband Angus Baird brought their new son back from the hospital special care unit after six days.
However, the 8b 8oz nipper clearly wasn't as thrilled with the event as his mum and dad were judging by the horrified face he's snapped pulling by his ten-year-old sister Bethany.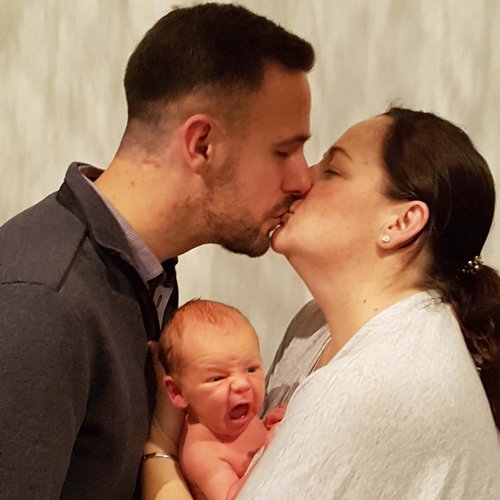 The 34-year-old, from Dundee said: "When I looked at the picture, I burst out laughing and couldn't speak.
Angus asked what I found so funny so I turned the phone to him and said, 'Look at that expression.'
I had not idea how Bradley managed to pull that face. He did't make any sound. He looks like a little old man crying out, 'Male them stop!'"