Why You Shouldn't Keep Your Easter Egg For Nine Years Like This Family
15 April 2017, 11:41 | Updated: 15 April 2017, 11:44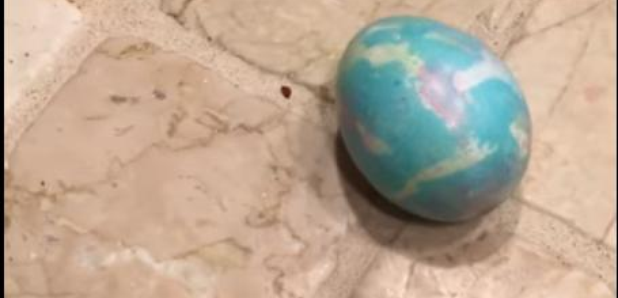 Easter egg hunts are all fun and games until it takes you NINE YEARS to find one!
And the consequences could be deadly!
There are two kinds of people in this world: 'The Scoffers' aka the ones who plough their way through all the easter eggs in one go. And then there's 'The Horders' aka the ones who make their eggs last all year round (and then some).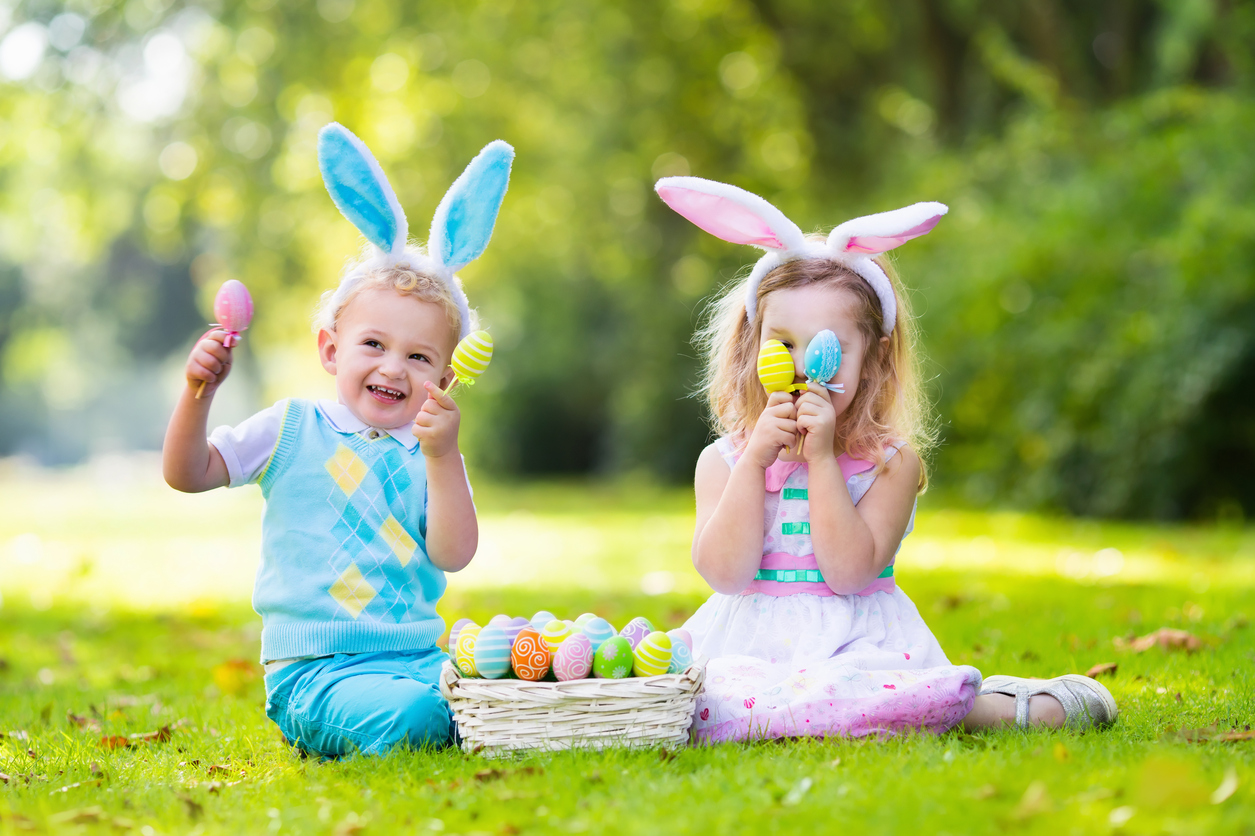 Whilst many won't find anything wrong with either method this easter, one family have created a WHOLE new category for themselves by holding on to their egg for almost a decade!
To all 'The Scoffers' this easter...this one's for you.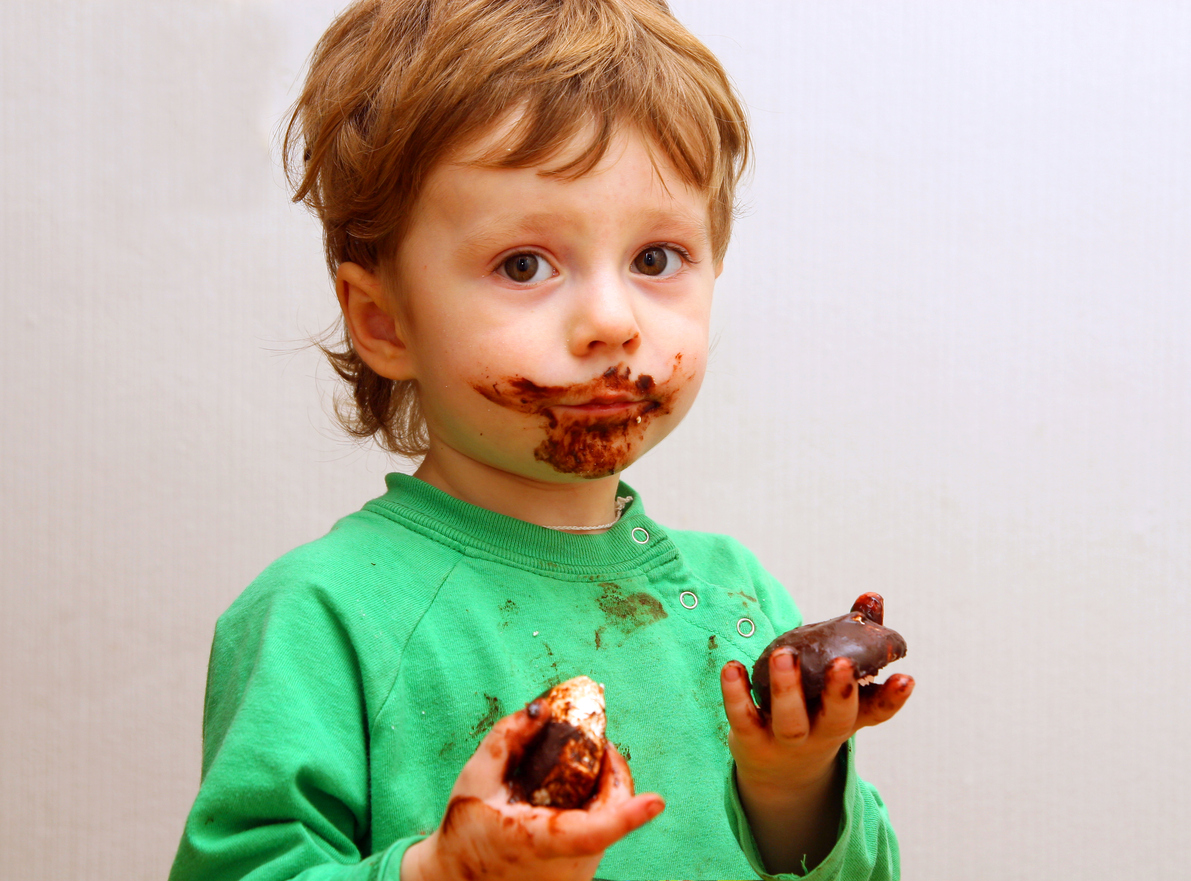 Despite the joy of finding free chocolate eggs on your annual easter egg hunt and pigging out on them in front of a family movie re-run on TV, In America it seems that they do things just a tad differently.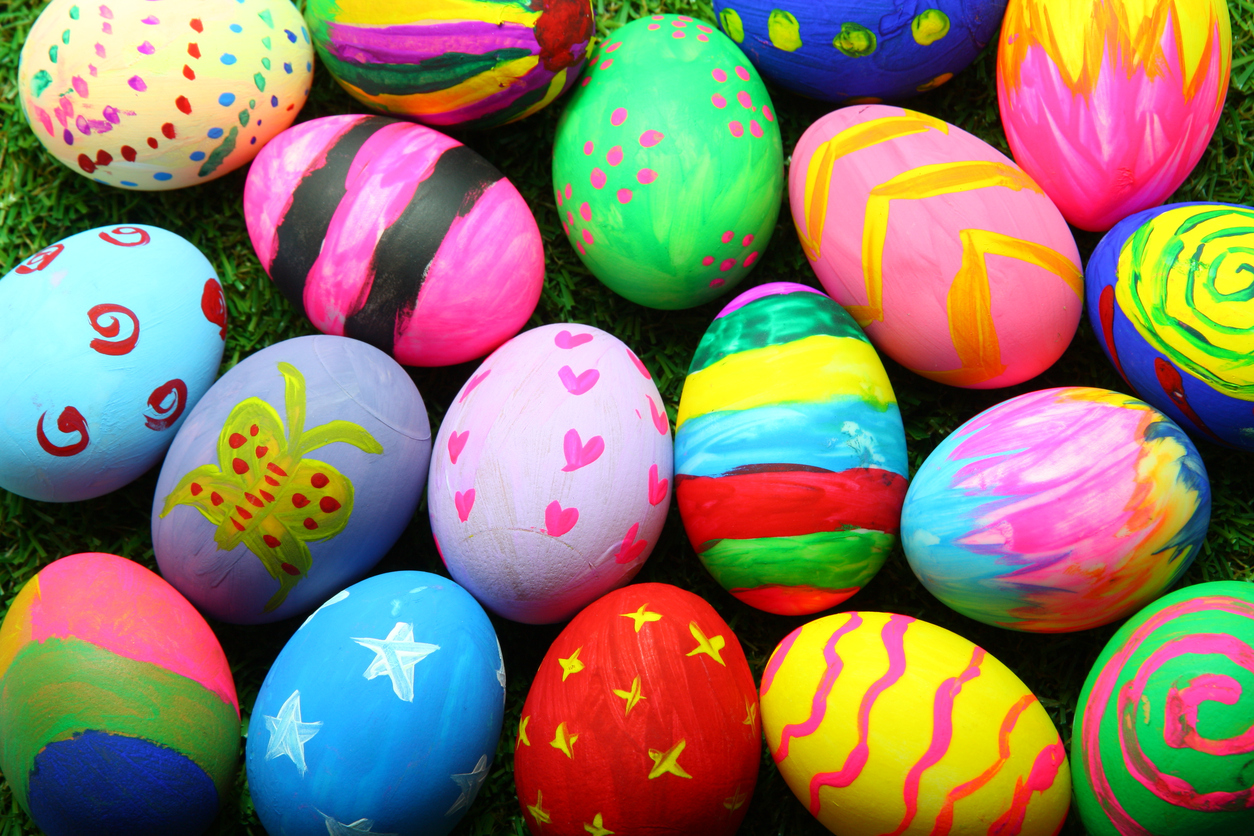 As fun as painting REAL eggs and hiding them may seem, if you've got a champion egg concealer hiding all the prizes, what was once an innocent game of 'find the eggs' can quickly backfire (literally).
Just ask this family who found a nine-year-old egg from their easter egg hunt in 2008!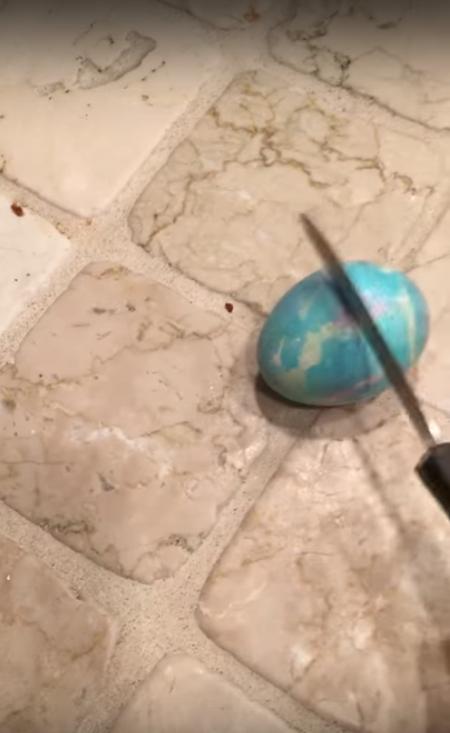 After finding the ancient egg behind some coach cushions once their sofas had returned from storage, these Reddit users did what any curious family would do...opened it.
After giving the egg a good whack! The old egg exploded leaving behind what sounds like an awful smell and a hard cracked green yoke. Lovely.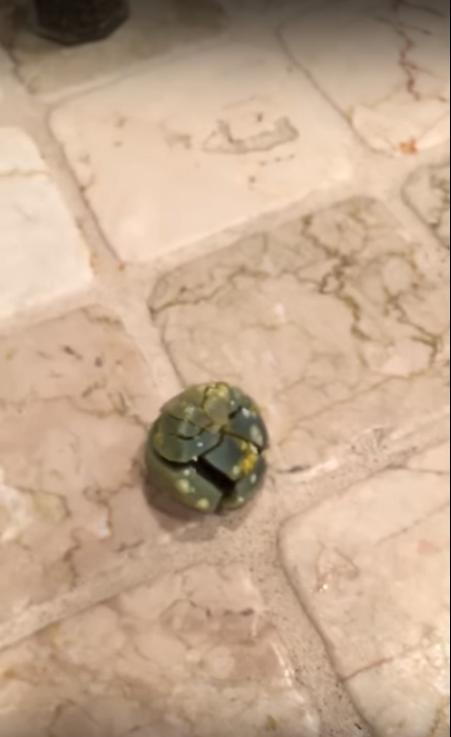 So whatever you do this Easter, just don't do this.