Watching This Granny Getting The Surprise Of Her Life Will Give You All The Tingles
Emotional SURPRISE for my nan's birthday
04:15
WARNING! This video is too adorable for words
For many of us, our nans play a big part in our lives and if we could make them feel special we would.
But one grandson is definitely on track for winning the award for 'Grandson Of The Year' after surprising his grandma with a radio bulletin she'll never forget.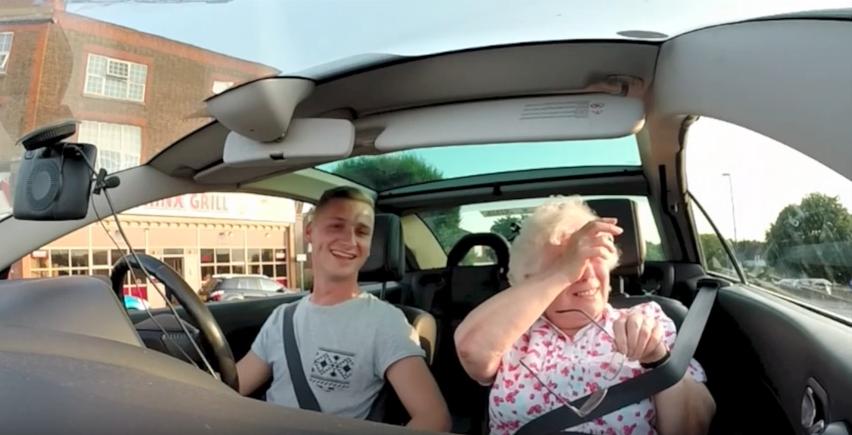 David Gooding's 86-year-old granny's reaction was PRICELESS after realising that the 'breaking news' segment on the car radio was all about her. The fake radio presenter stopped the music to announce the special broadcast message, saying:
'We interrupt this broadcast to bring you some breaking news, please listen very carefully. Iris Howard is celebrating her birthday, commonly known for winning the best nan competition for ten years in a row. The 86-year-old is often described as an incredible person and loved by all her friends and family.'
With every heart-felt message, the birthday girl became more overwhelmed with emotion. But the real tear-jerker came when Grandma Iris received a radio message from her much-loved brother in Australia who relayed a cheeky childhood memory of him and his sister.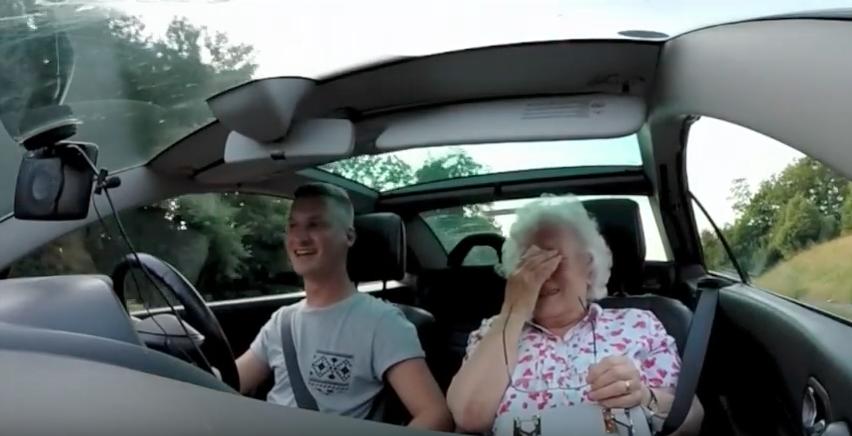 We're not the only ones who found this video too cute for words. In less than a week, the adorable YouTube video received over 750,000 views, with a number of people vowing to steal the idea for their own nannies.
That's an extra Yorkshire pud on Sunday for you, David.