Boy's Parents Hatch a MAGICAL Plan When He Loses Beloved Cuddly Toy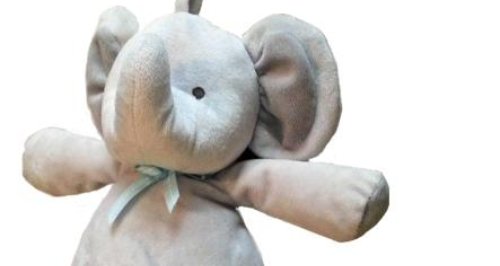 We've all been there, your tot loses their favourite blankie, doll or teddy and you panic! You need to come up with a feasible story or a replacement lookey likey, fast!
A little boy who was bereft after losing his cuddly elephant was delighted when his parents hatched a cunning yet creative plan.
Read more: Dad dresses baby daughter but forgets ONE thing!
They told the little man that his cuddly friend wasn't lost had all but that he had developed wanderlust and decided to see the whole-wide-world.
The mum and dad then posted a photo of the toy elephant on Reddit, and put a shout out to anyone skilled on photoshop to knock up some pictures of the elephant in as many exotic locations as possible.
Their call was answered and what happened next is AWESOME - Just see for yourself!
View post on imgur.com
GENIUS!