People From History Who Look EXACTLY Like Our Favourite Celebrities!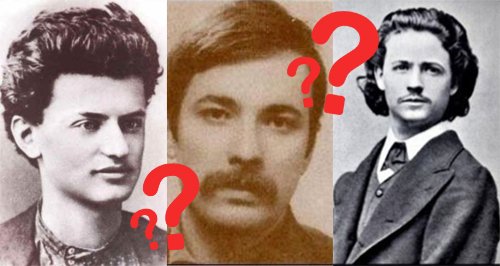 These uncanny celeb lookalikes from the history books will blow your mind!
The super sleuths of the internet have found some historic faces who look unbelievably like our favourite 21st century celebrities!
Check out some incredible doppelgänger action below, including Jennifer Lawrence's twin sister and Jay-Z's ultimate lookalike (surely, the man must have invented a time machine!)...
Which ones are your favourites? Let us know below...