Starving? Meryl Streep's Instagram Food Mash-Up Delivers On Every Level!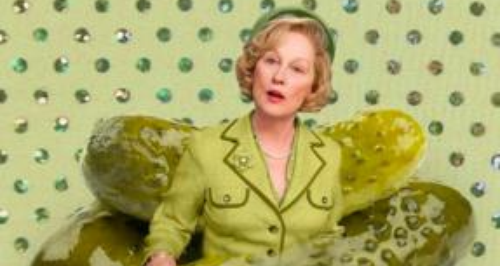 This is one bizarre instagram account that will make your day! tasteofstreep brings together our two life obsessions, food and fashion in one crazy world.
Imagine this, Meryl Streep's boat race popping out of a cream filled brandy snap! Or this, Meryl Streep with chicken nuggets as legs! Her bizarre instagram account is the best discovery you'll make all week!
Read more: Silica bags - uses you never sussed!
Streep on avocado toast anyone? Nigella missed this photo opportunity!
Read more: You've been using your fridge WRONG all this time!
The devil wears cookies!
Hamming it up
Tasty
Why oh why we hear you cry! Just because.....