People Are Literally Losing It Over These Fairy Houses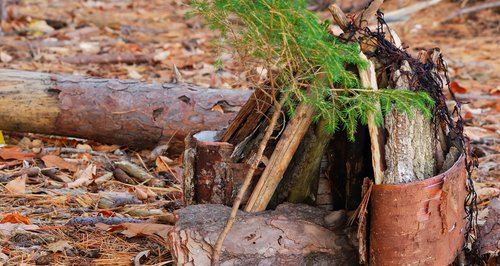 They say great things come in small packages. Well these easy to make mystical houses are a lot easier to make than you think.
What's that coming over the hill, is it the summer holidays?! Worried about running out of things to do when the kids break up from school? Well these easy to make fairy houses has everyone going crazy for a bit of D.I.Y fun, and we're sure that you'll enjoy making them too.
Video Cred: Facebook/Nailed It
With a few left-over garden materials, an empty water bottle and a little pixie dust, one of these fairy houses could be yours! Here's what you need to make them yourself...
A Sketch Pad And Pencil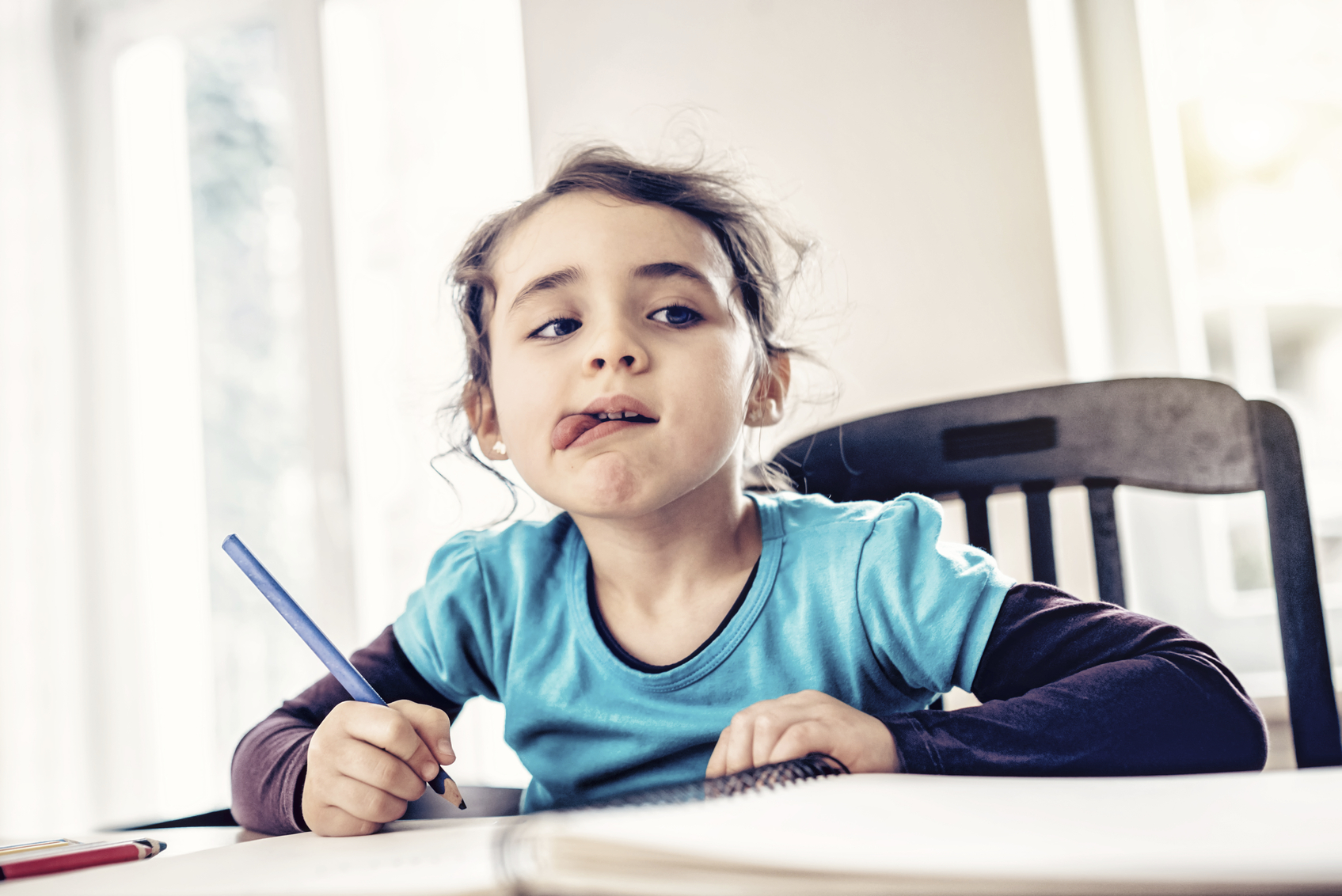 They say seeing is believing, and before you can start to work on your dream fairy house, you must first sketch out how you want your fairy house to look. Once you have your design ready, you'll know EXACTLY what you need to decorate it.
Empty Plastic Bottle And Scissors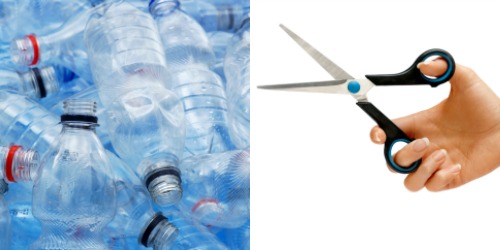 Aside from keeping you hydrated, water bottles are great for creating a structure to your fairy house. To start your base, grab an empty water bottle and carefully using scissors, cut out your windows and doors. Children make sure you have a supervising adult with you and beware of sharp edges.
Natural Materials To Decorate And LOTS Of Glue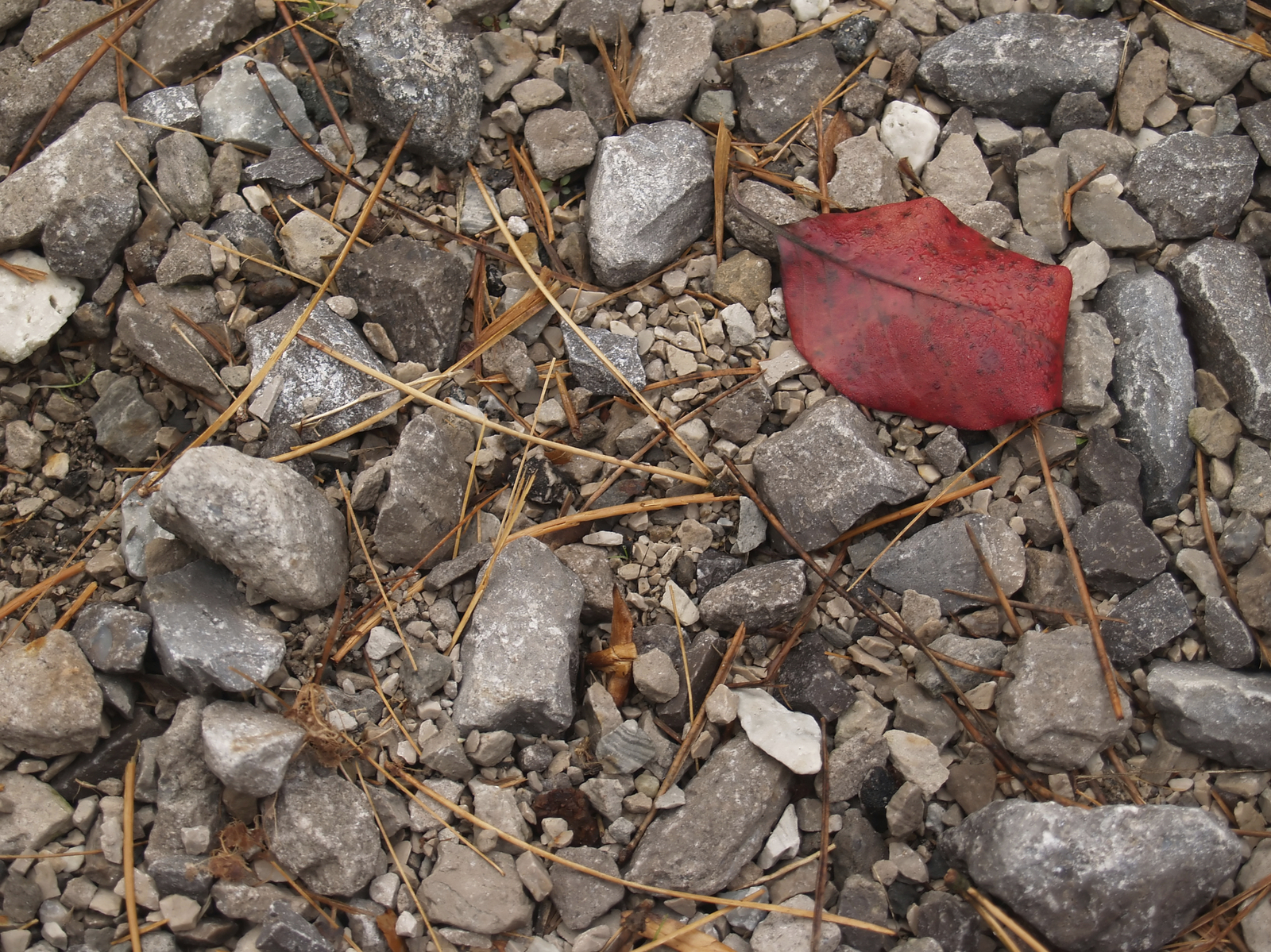 Now here's the fun part!
Once your base is ready, use your selection of natural materials to start decorating. If you're using things like pebbles and stones, try using hot glue or double-sided sticky tape. For materials such as leaves and small twigs, normal glue will do.
Grout Or Mortar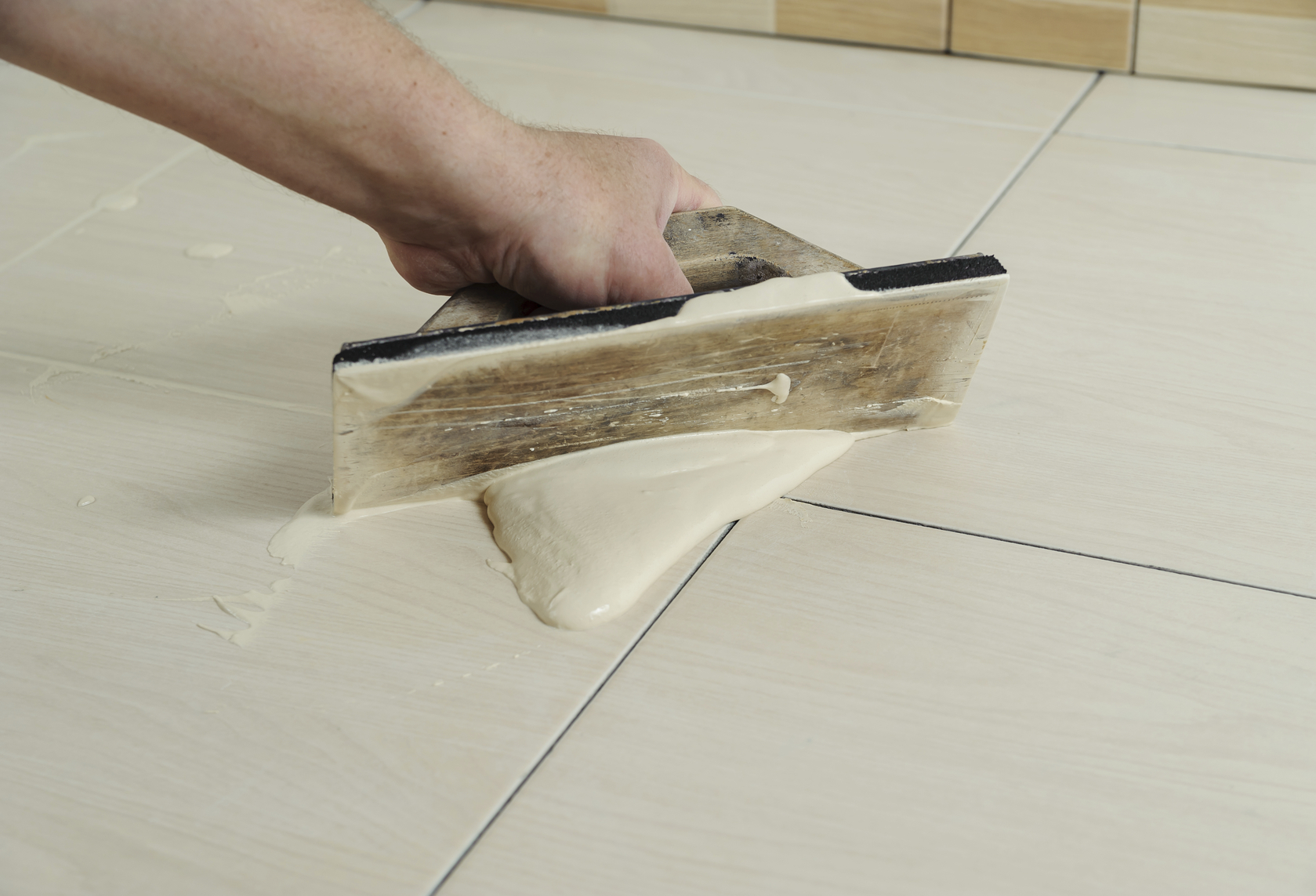 If you are using pebbles to decorates the outside of your fairy house, you'll need a little grout to keep it firmly in place and REALLY add the old magical touch to it. Mix together a bit of grout/plaster until its the consistency of thick whipping cream or thin mash potato. Cover the pebbles with the mixture using your fingers, making sure all the spaces are filled in. Using a paper towel or damp cloth, remove any excess grout/plaster then leave it to set for at least 24 hours.
Some Fairy Dust And Fine Touches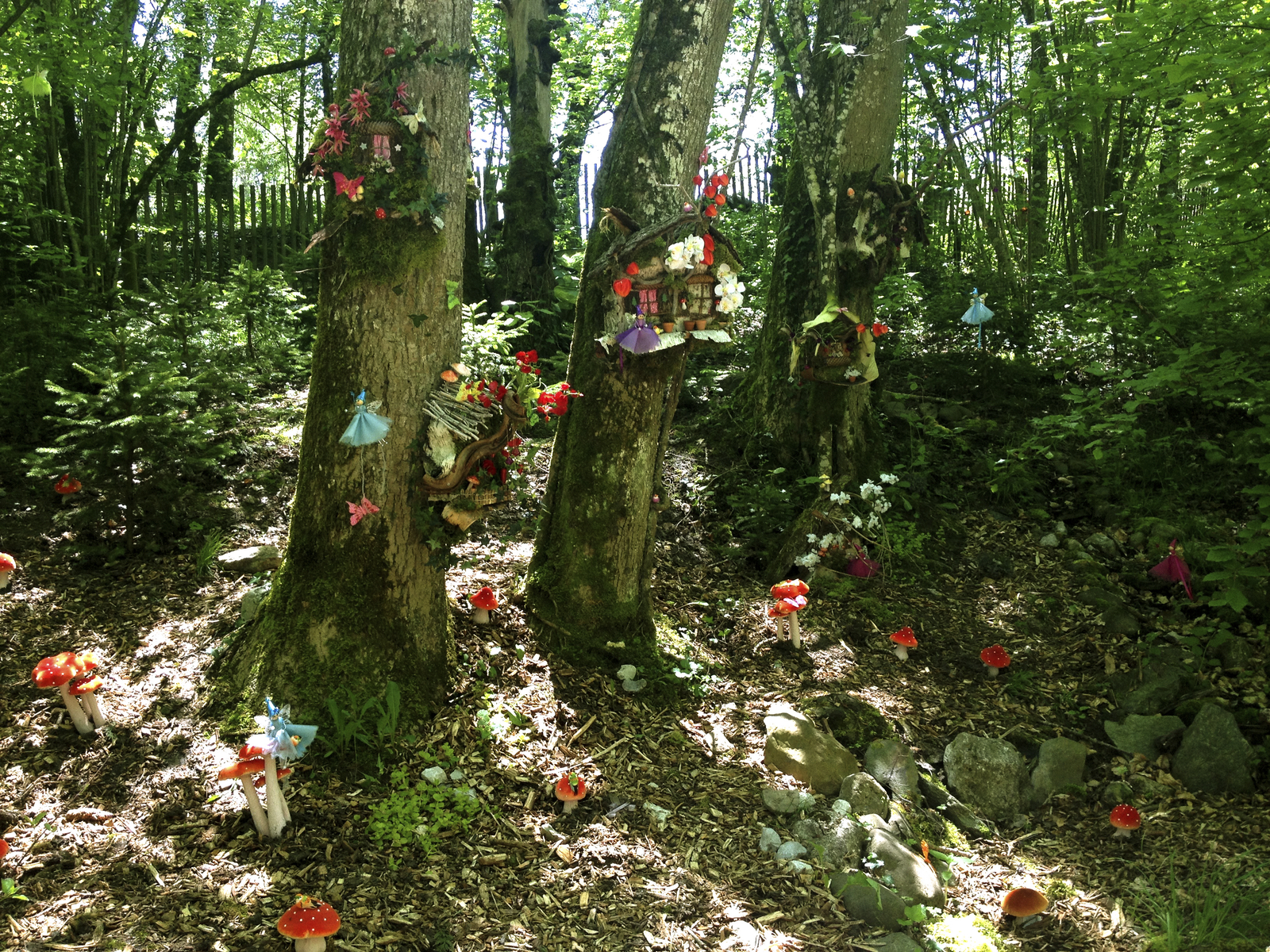 Tadah!
Your fairy house is almost complete. Add glitter or any final details to your house and find a great spot in your garden where the fairies can feel at home.
What a Fairy good idea.