Tickets now on sale for Years & Years huge Brighton show!
22 June 2018, 09:00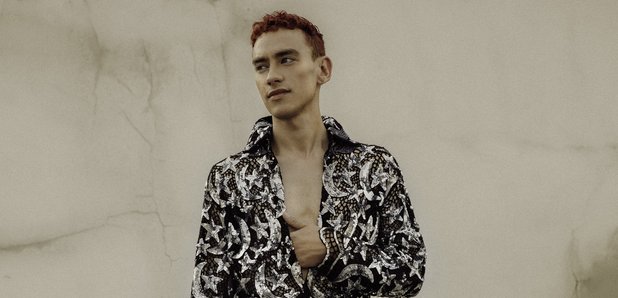 The band's Palo Santo world tour will be stopping off at the Brighton Centre on 4th December.
As Years & Years prepare to release their hotly anticipated second album 'Palo Santo' on July 6th, they have announced their biggest ever UK and European run of tour dates which includes a massive show at the Brighton Centre.
The last few months have seen Years & Years once again rise to the very forefront of British pop. With current single 'If You're Over Me' currently continuing its thrilling ascent up the charts, the Olly-Alexander-fronted trio have never felt so unstoppable.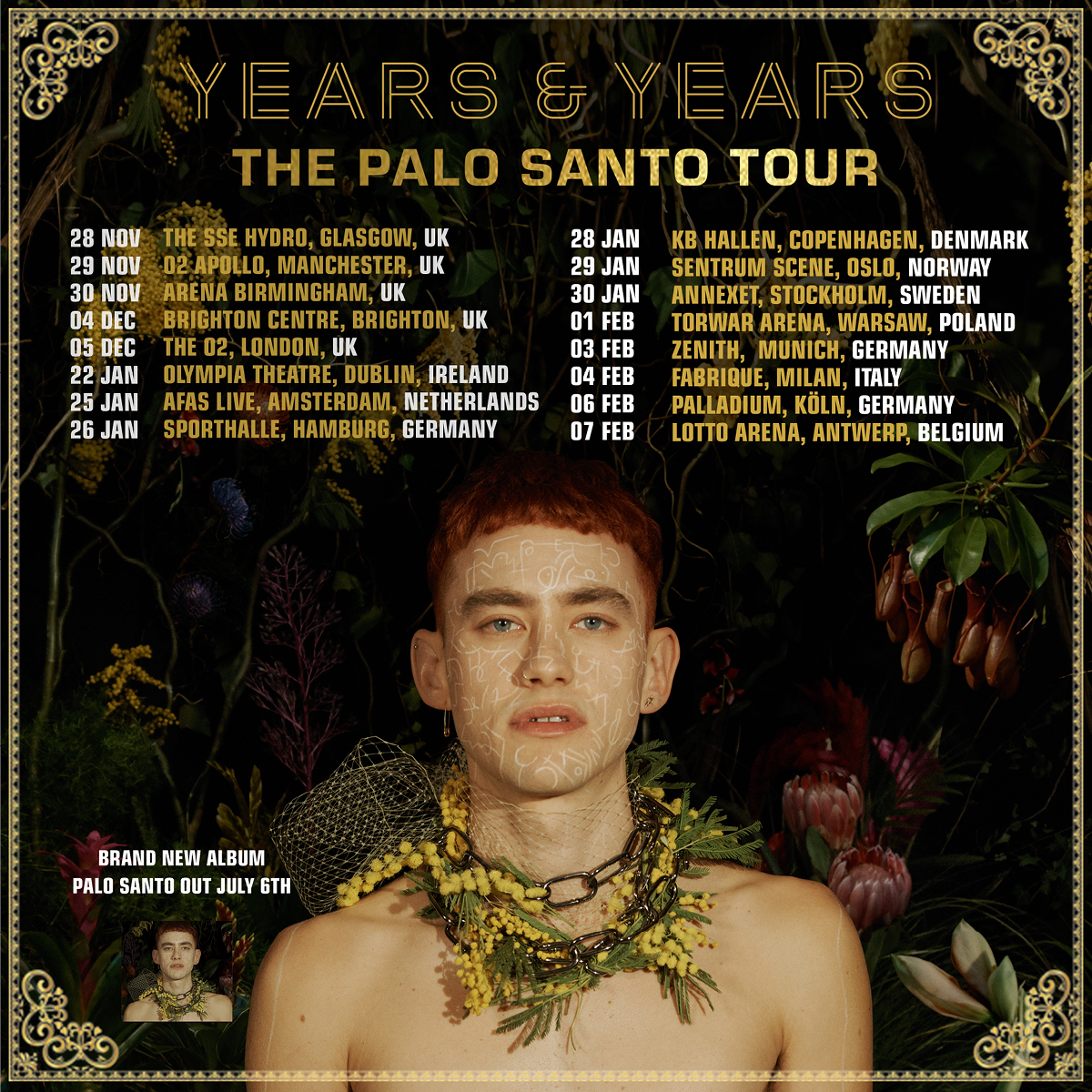 This tour is set to be unmissable so don't wait to grab your seats for their date in Brighton this December 4th!
Tickets are on sale now and can be purchased here.