Spiders are most likely to enter your home at THIS time
10 September 2018, 13:05 | Updated: 10 September 2018, 14:03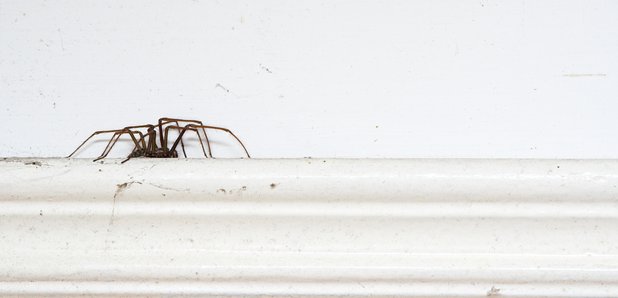 If you're terrified of the eight-legged critters then this is the time bolt all your doors and windows!
Researchers have revealed the exact time that you're most likely to find spiders in your home.
Arachnid-spotting app Spider in da House was launched in 2013 by researchers at the University of Gloucestershire, and asked Brits to record spider sightings in their homes and offices - with the team receiving 9,905 entries.
Most sightings were recorded between 6pm and 9pm, giving a mean average time of 7.35pm.
Researchers explained how this is the time we are most likely to spot the critters, and not necessarily when the spiders are most active.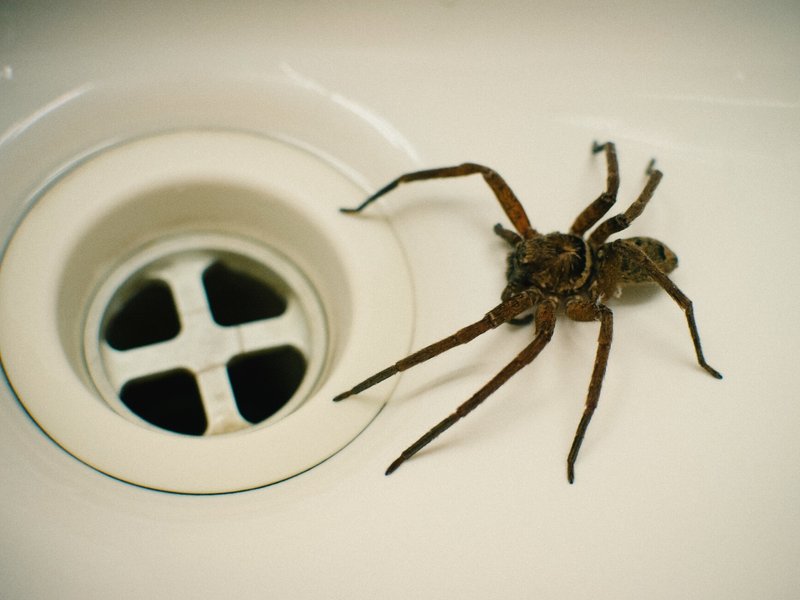 Spiders are most likely to be spotted in your home at 19:30 (Credit - GETTY)
The experts claimed: "Those participants that work outside the home during normal daytime working hours are unable to record sightings during the day and are far more likely to record sightings in the early evening.
"This, the mean evening time of sightings could simply reflect the behaviour of people and we cannot say the extent to which the absence of sightings during the daytime can be accounted for by the absence of people within homes to record sightings."
It's thought that the second most likely time to spot a spider in your house is in the early hours of the morning.
This is likely due to the critters wandering around in the dead of the night but getting stuck in the bathtub while you're sleeping.
The study also revealed that the majority of spiders found walking around UK homes were male. But this could be due to the sightings being recorded during the spider's autumnal mating season.
As the weather gets colder, female spiders remain on their webs which are often found at the corners of doorways and windows - and the male spiders crawl around trying to locate the females.