This Charity Shop Has BEGGED People To Shop Donating 'The Da Vinci Code'
16 May 2017, 16:43 | Updated: 16 May 2017, 17:04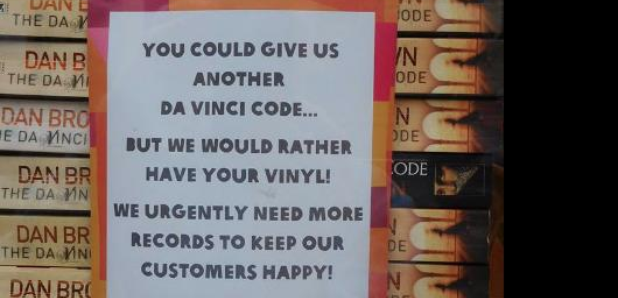 The thriller was a hit upon release, but the Oxfam in Swansea is less keen on your second-hand copies...
The Da Vinci Code was a huge hit back in the day. You could barely go anywhere without seeing someone delving into Dan Brown's complex page-turner about an investigation into a murder at the Louvre in Paris, which led protagonists Robert Langdon and Sophie Neveu onto a glamorous, globe-trotting mission.
It was made into a critically mauled but commercially successful 2006 movie starring Tom Hanks. The religious thriller spawned two sequels, The Lost Symbol and Inferno, and was preceded by Angels and Demons. Readers clearly love Dan Brown's books, as the author has shifted more than 200 million copies of his tomes.
Yet one Oxfam in Wales is less keen on the novelist. A branch of the charity shop in Swansea has gone viral after It shared a Facebook post imploring its visitors to desist in donating The Da Vinci Code, as they already have far too many in stock!
"You could give us another Da Vinci Code," they wrote, "but we would rather have your vinyl! We urgently need more records to keep our customers happy! And to make more money for Oxfam!"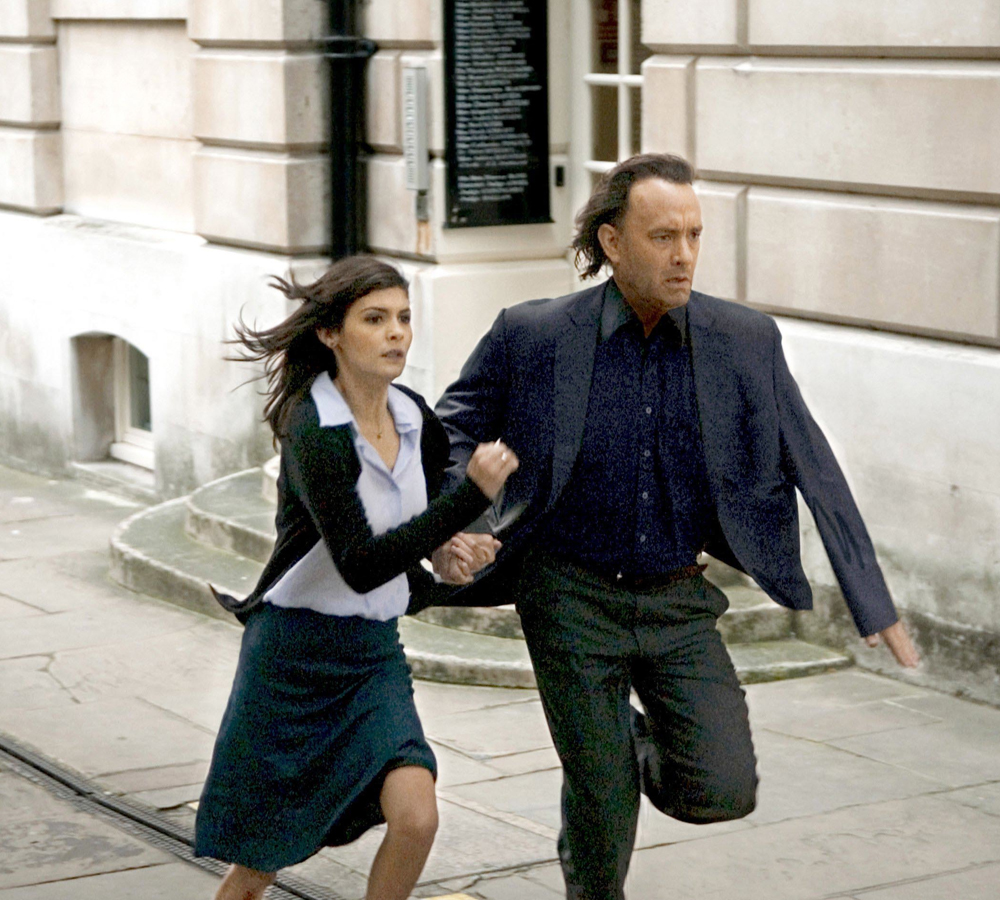 Tom Hanks in the movie adaptation of The Da Vinci Code
Poor old Dan Brown, you spend all those years writing away and then even the charity shops don't want your books! Then again, all those royalties and places on the bestsellers' list probably make him feel better.
This comes after the news that the SAME branch of Oxfam in Swansea begged visitor to stop inundating them with copies of saucy novel >50 Shades Of Grey back in March. They even built a fort out of E.L. James' titillating tome to illustrate their point.
One Oxfam shop has received so many donations of 50 Shades of Grey that they've managed to build a fort pic.twitter.com/lFtZ7Ow3aK

— The QI Elves (@qikipedia) March 23, 2016
"We appreciate all the donations", store boss Phil Broadhurst said at the time, but less Fifty Shades and more '60s and '70s vinyl would be good. He added huffily: "Enough is enough."Somebody please get this some vinyl and stop sending him copies of bestselling books from years gone by!