You'll GO CRAZY For These Care Bear Style Vans Sneakers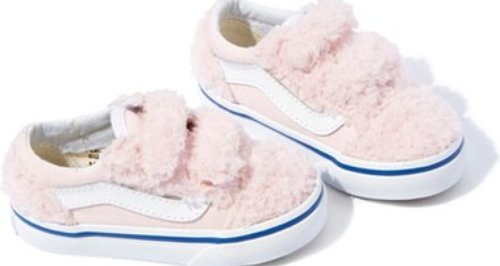 If you go down to the woods today...you definitely won't find trainers as cute as these!
As if kids shoes weren't already cute enough, designer Olivia Kim has just gone and made children's sneakers even more adorable!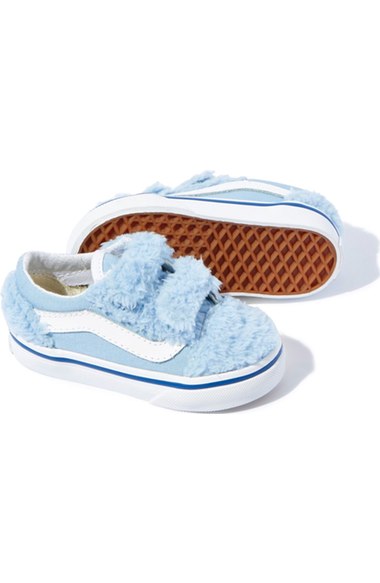 The vice president of creative partnerships at Nordstorm has successfully mixed the innocence of a Care Bear with the edginess of a trainer to create the cutest (and furriest) line of Vans Sneakers you could have ever dreamed of.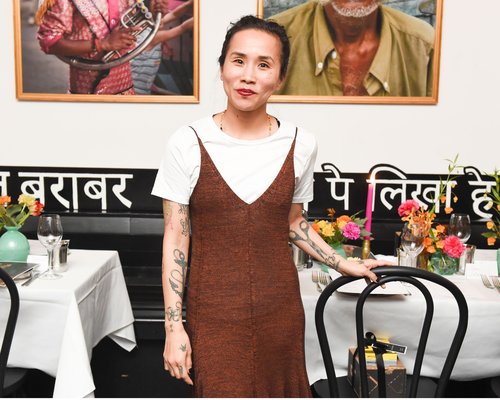 Inspired by the 90's candy ravers and Rock singer, Kurt Cobain, Olivia said 'I wanted the shoes to be as hairy as possible. Really textured and kind of like a fuzzy bedroom slipper.'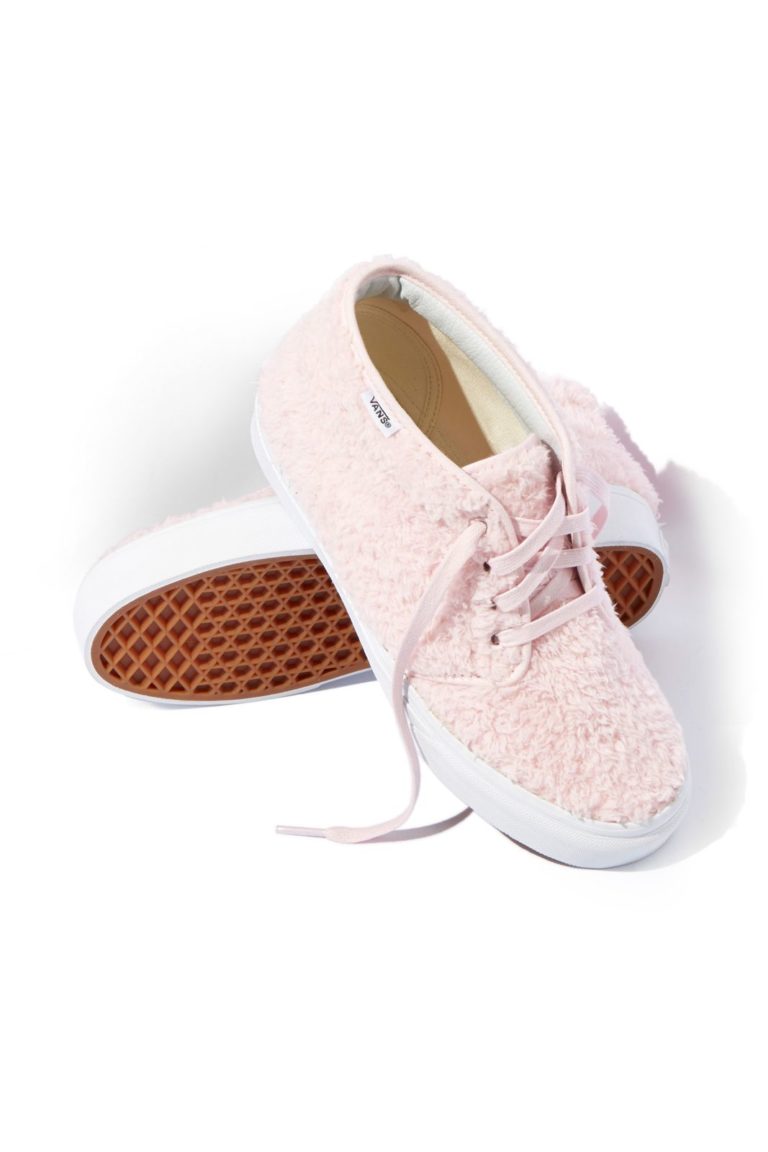 The furry fashion wonders are an exclusive capsule collection which are only available from Pop-In@Nordstrom x Vans and although even Olivia describes them as impractical 'If they get wet or muddy, they'll look like a dog that was rained on.', they sure are a whole lot of fun!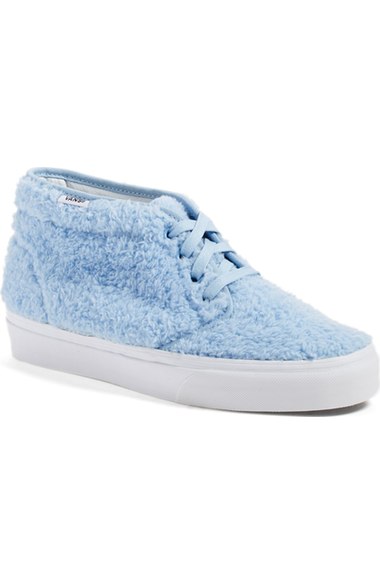 (p.s. They come in adult sizes TOO!)