Climate Controls And Spares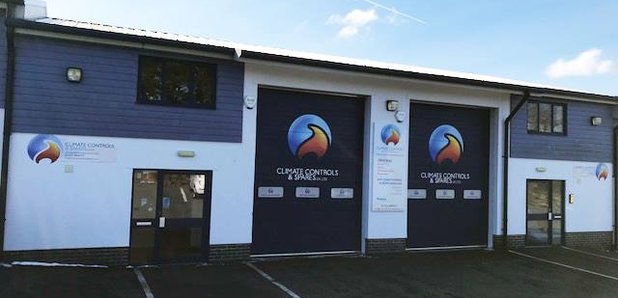 Climate Controls and Spares Ltd is an independent Heating, Refrigeration and Air Conditioning National Distributor located in Plymouth, Devon.
They sell a wide range of Air Conditioning Units, Inverters, Boiler and Refrigeration spare parts and equipment, distributing top brands such as Daikin Air Conditioning, Hubbard Refrigeration, and Firebird Boiler Spare Parts, and Maxkold Refrigeration.
They offer an excellent Service and competitive prices on Air Conditioning, Boiler Spares and Refrigeration Parts and can deliver quickly across the whole of the UK and Europe.