Northwood Letting Agents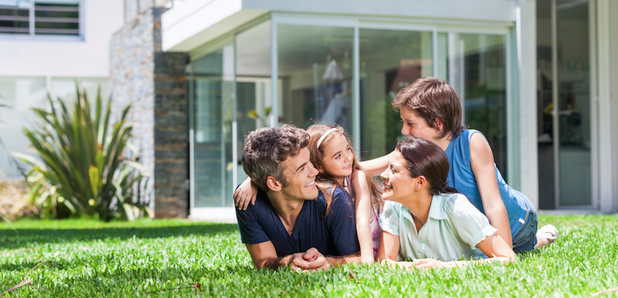 If you own a property, chances are that it's the most valuable asset you have. And if you're looking to sell or let it out, you'll want to get the best possible tenant or price for the least amount of stress. Using the right agent will help get you there.
Northwood believe that achieving a successful sale or let is based on a continued commitment to delivering on a few simple things:
Local expertise - Each office is owned by the local director and run by a team of experts who all have a finger on the property-pulse in your particular area. There's no online 'local experts' or faceless corporates here.
National reach - There are over 85 Northwood offices across the country and literally thousands of pre-qualified tenants / buyers on their books looking for somewhere to call home.
Integrity - The Northwood group operates under strict codes of practice and we have proudly been a voluntary member of various industry bodies for many years.