Rawlings Joinery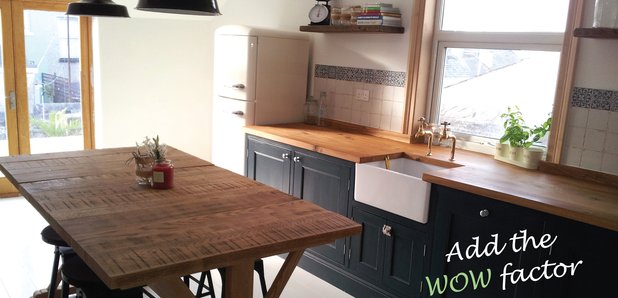 Rawlings Joinery pride themselves in producing high quality joinery of all types. By using traditional methods, modern technology and a team of highly skilled tradesmen they are able to manufacture products that are second to none.
They can produce doors, windows, staircases and counters to any design, whether its single or double glazed, a loft conversion stair or even a grand entrance staircase.
Rawlings Joinery work in partnership with Raw Oak Building to complete your home or business improvement needs. They offer a one stop shop by providing all the services you require under one roof.