TAXIFIRST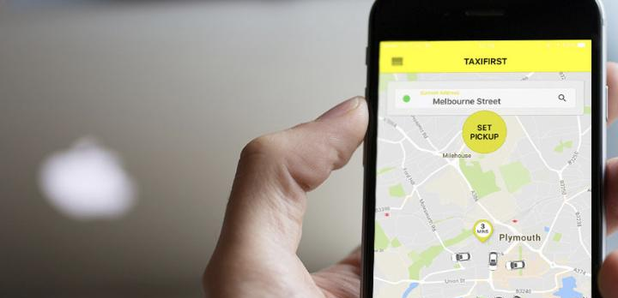 TAXIFIRST is the leading Private Hire taxi company in the UK.
The key benefit of using TAXIFIRST is all bookings are processed through the TAXIFIRST dispatch system allocating the nearest car available to you. This enables them getting to your chosen pick-up point on time.
They strive to provide taxis within 10 minutes however your taxi may take longer during peak periods. Their success is purely down to the commitment to their industry on all levels which leads to the most important people, you, the customer.
TAXIFIRST consistently delivers reliable safe service, with drivers and staff that care. All their drivers are uniformed, DBS checked and trained on "How to be a Professional Taxi Driver".
DOWNLOAD THEIR APP - You can now easily get a quote by using their brand new app. Just download and set your destination and they will give you an estimated cost instantly on your journey.
FIND THEM:
346 Faraday Mill Trade Park,
Cattewater Road, Plymouth, Devon, PL4 0SF
CALL THEM: 01752 22-22-22