Could you be related to Plymouth's first female Doctor?
8 November 2018, 09:35 | Updated: 8 November 2018, 09:58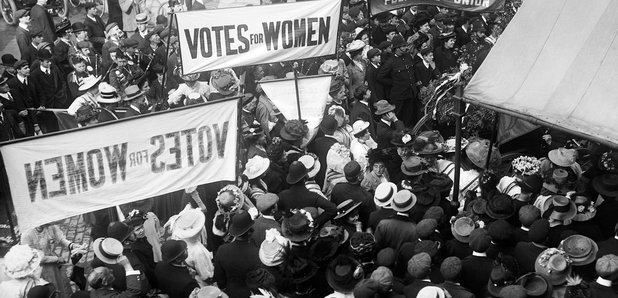 In the centenary of women's suffrage, Plymouth's first female doctor, is set to be honoured at a special ceremony.
The University of Plymouth and Plymouth City Council want to put up a commemorative blue plaque to honour Dr Rosa Bale, and other influential women in the city.
They're trying to trace any living relatives of Dr Bale to find out more about her life, and they hope to be able to find a picture of her.
Dr Bale grew up in Landkey, near Barnstaple, and practised as a GP in Portland Square in Plymouth.
Rosa Bale became the first female doctor in Plymouth (and possibly the first west of Bristol) in either 1895 or 1896, after qualifying at the London School of Medicine for Women in 1892.
When World War II began, she refused to move away from the city, but when her house was damaged in the Blitz of March 1941, Rosa moved back to Barnstaple.
She died later that year, on 3 November, aged 76.
Dr Bale had no children. Her siblings Joseph and Sarah Bale didn't have children either, but there were two cousins mentioned in her funeral notice; Miss P.R. Walton and Mrs P.L Thomas.
Hilary Neve, Professor in Medical Education at the University and a Plymouth GP says "We are hoping to put up the plaque in early December but we want the right people to be there and to have as much information about her as possible to tell the richest story we can".
Please contact Professor Hilary Neve with any details about Dr Rosa Bale via hilary.neve@plymouth.ac.uk.