Funding boost for Derriford Hospital
7 December 2018, 15:31 | Updated: 7 December 2018, 15:34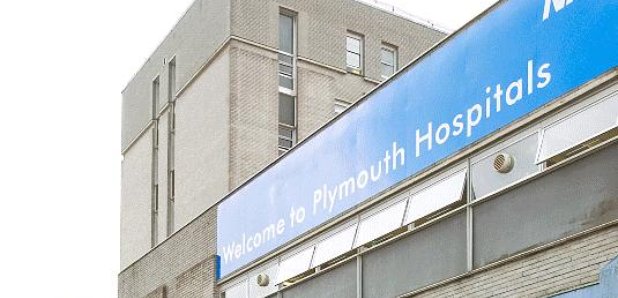 Plymouth has been awarded £30m in Government funding to build a new Urgent and Emergency Care Hub.
A further £12million is being invested in new diagnostic scanners and digital histopathology across Devon and Cornwall.
The bulk of the money will be used to build a state-of-the art integrated facility, replacing the existing Emergency Department at Derriford Hospital.
Consultant Anne Hicks said: "We're over the moon. What this will give us is space to care. That's really important in being able to offer people the highest standard of care in an environment that gives them privacy and dignity. As a major trauma centre, we will have state-of-the-art resuscitation facilities; a purpose-built frailty unit with rapid early specialist medical and social assessment and intervention. This will help avoid admitting older people, helping them get back home quickly with the right support care in place."
Chief Executive Ann James: "A massive thank you to our partners in the health and care service, in our local authorities and to our local MPs who have supported us with these bids – we couldn't have done it without you. The bid for a new Emergency Department has been a long time in development and many people have worked really hard behind the scenes to make it happen. It has been a real team effort on behalf of the whole local health and care community and we're thrilled. This new hub will allow us to meet the increasing health and care needs of people who use our urgent and emergency services from Plymouth and beyond."
Building work is expected to start in 2020.
Cllr Tudor Evans OBE, Leader of Plymouth City Council, said: "This is terrific news for our local NHS and for Derriford Hospital. This is an important investment for local people and for those who use these services from across Devon and Cornwall.
"I would like to acknowledge the campaigning on behalf of the hospital by the council and by our local MPs on a cross-party basis to win this much needed investment."