Grade II status for Plymouth's Theatre Royal
22 August 2018, 10:54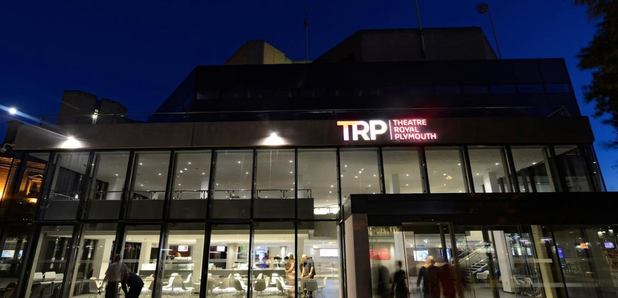 Historic England now have 400,000 listed buildings and sites.
Plymouth's Theatre Royal joins battlefields, monuments and historic buildings in Historic England's listed sites.
The Theatre Royal has been listed as Grade II and described as a "sophisticated example" of 20th century design with distinctive geometric forms.
It was completed in 1982, after being commissioned by Plymouth City Council as a venue that could cater for both large and small productions within a single auditorium. The Theatre features include a movable auditorium roof that can be lowered to conceal the upper seating.
Historic England chief executive Duncan Wilson said "The list is a treasure trove of special historic places that demonstrates the rich variety of England's history.
"Reaching 400,000 entries is a milestone - it confirms just how important our heritage is and how much deserves protecting for future generations."
Culture Secretary Jeremy Wright said "The National Heritage List for England tells the story of our past, and the people, places and events that shaped it."