Plymouth: Police Condemn Actions Of Two Men
30 December 2013, 15:02 | Updated: 30 December 2013, 15:05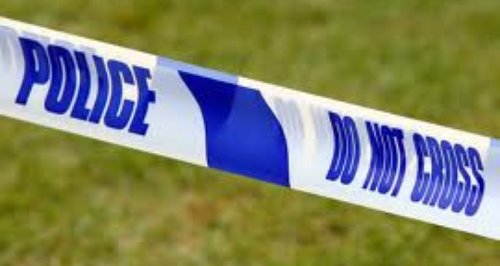 Police have condemned the actions of two men who threw a heavy object from a Plymouth footbridge into oncoming traffic.
The object hit a car being driven by an elderly woman who was extremely shaken but fortunately uninjured.
The incident took place between 2.45pm and 3pm on Saturday, 28 December at Manadon.
The 75-year-old local woman was driving her blue Nissan car up Manadon Hill from Manadon roundabout.
As she approached a green metal-railed footbridge connecting The Lawns and Great Berry Road, a heavy object struck the roof of the car.
The roof of the vehicle was damaged and the aerial torn off.
Two young men were seen walking hurriedly away along the footpath leading to the woods near to Widey Court Primary School.
Urging witnesses to come forward, DC Jason Bryant commented: "This was an extremely dangerous and reckless act which could have placed drivers at risk of serious harm."
Anyone with information is asked to contact the Police on 101 or Crimestoppers in confidence on 0800 555 111, quoting reference EL/13/5502.