Plymouth: Toddler In 100 Foot Fall
A toddler is in hospital with internal injuries after tumbling 100ft from a fifth floor flat in Plymouth.
The 16-month-old girl is said to be in a "stable condition'' after falling from the window of a flat in Savage Road, Barne Barton.
Neighbours say her family is 'in pieces' and the whole community is feeling 'raw' after the accident which happened last saturday morning.
They say they are already looking forward to the toddler returning to her home which overlooks the docks.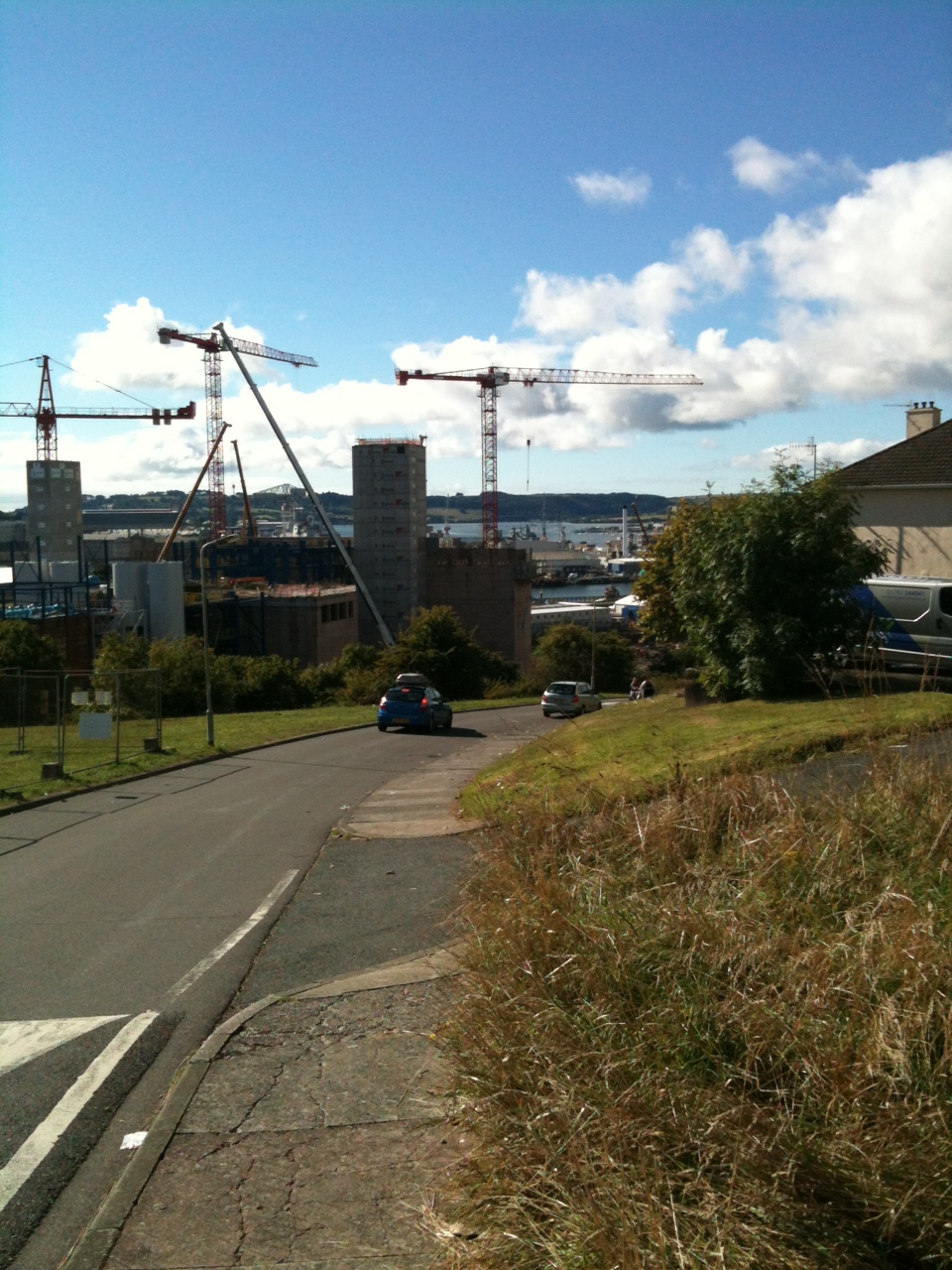 Details are sketchy but it's understood the girl tumbled from a balcony leading out from the property's sitting room area.
The toddler is being treated at Derriford Hospital.
A police spokesman said: "There have been no arrests and we are not treating the incident as suspicious.''