Plymouth: Weather Forces Postponement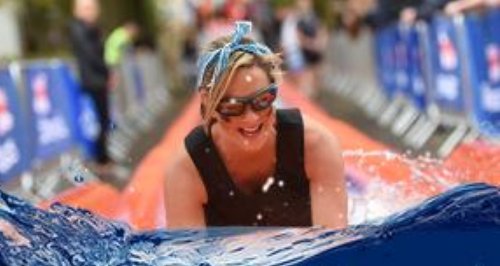 Plymouth's slipway slide event has been postponed due to a hgih-wind warning for the city.
North Hill was going to be closed as hundreds of paying volunteers took to the 300 metre slide.
However the weather's not looking good for Saturday with heavy rain and high winds forecast.
Organisers told Heart it would be too dangerous as winds above 20mph could get underneath the slide could get underneath it and lift it up.
With gusts of between 30-40mph, its too much of a risk.
Those who entered the ballot and secured a place on the slide have been informed via text.
Anyone who wants to receive their £1.50 entry fee refund, they need to email events@rnli.org.uk with the mobile number they entered on.
The slide is unlikely to be rescheduled for this year.