Police E-fit of man after teenager assaulted
23 April 2018, 09:45 | Updated: 23 April 2018, 09:47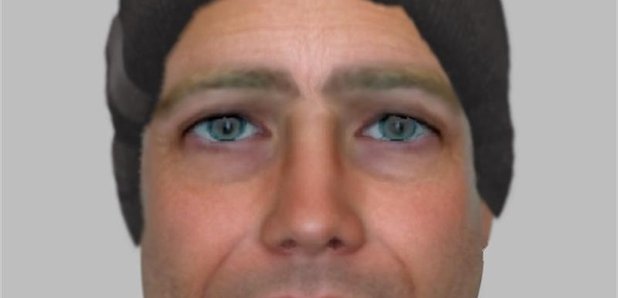 A teenage girl says a man tried to kiss her on bus in Plymouth.
Police in Plymouth are asking for the public's help to track down a man in connection with a sexual assault on a teenager on a bus.
They've released an e-fit of a man they want to identify in relation to the incident which happened between 7.15pm and 8pm on Tuesday 27 March 2018.
The girl caught a bus at the Royal Parade, and a man sat next to her and struck up a conversation.
As the victim got up to leave, the man put his arm around her back and tried to kiss her, so she moved away and got off the bus.
The man is described as a white male with a local accent, mid 30s, about 5ft 7ins tall, blue/green eyes, and was wearing a grey beanie hat and carrying a rucksack.
He had an unkempt appearance with a few teeth missing and had a heavy smell of smoke and higher pitched voice with a gravelly tone.
Anyone who recognises him or has seen someone who matches the description is asked to contact police via 101@dc.police.uk or call 101, quoting crime reference CR/026455/18.
Information can also be passed anonymously to independent charity Crimestoppers via 0800 555111 or www.crimestoppers-uk.org.