Revamp for emergency department at Derriford Hospital
10 September 2018, 14:20 | Updated: 10 September 2018, 14:23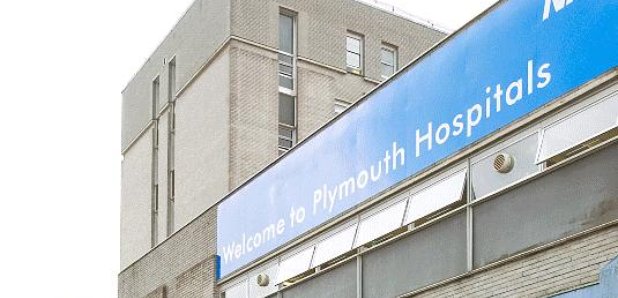 Derriford Hospital is getting more then £2m to upgrade parts of the emergency department.
It was originally built for a maximum of 240 people attending every day. The average attendance across the last year has been 278 people, with regular attendances of more than 300 per day, leading to cramped facilities and sometimes overcrowding.
The long-term ambition is to create a brand new, fit-for-purpose Urgent and Emergency Care Department but that will take time, so in the meantime, this investment will allow for an expansion of the paediatric area taking the unit from three children's consultation rooms up to five, plus a bigger waiting area and toilets for families to use.
An improved resuscitation unit which could be double the size it is now. Currently there are four bays within the resuscitation unit.
Plans are currently being drawn up, in a bid to get the work complete in time for winter.