The Outspoken Beauty Podcast: Toff's acne battle
22 November 2018, 10:28 | Updated: 22 November 2018, 13:24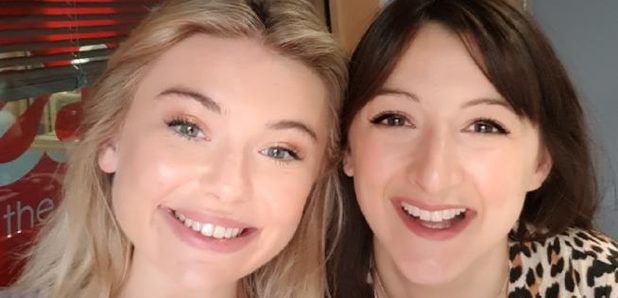 In this episode, Queen of the Jungle Toff talks to Nicola about life with acne, dealing with trolls and her passion for makeup
Georgia Toffolo aka Toff radiates happiness and positivity. She is a little ray of sunshine. However, beneath her positive outlook, she has been haunted for years by chronic acne which has made her feel so ashamed and insecure that at one point it even affected her relationship with her parents.
Recently she made an incredibly brave decision and after years of artfully hiding it under makeup, she bared part of her face for the nation to see on national TV, and then went totally bare faced on her YouTube Channel. By doing so she has helped thousands of fellow acne sufferers to feel better about themselves.
In this episode she tells Nicola her story and describes the events that led to this moment. We also have a wider conversation around beauty, happiness and why she feels sorry for trolls. She has the most effervescent personality and is an utterly brilliant listen!
Outspoken Beauty is available to download via outspokenbeauty.co.uk and also via iTunes