Lady Gaga And Prince William Talk Mental Health For Heads Together Campaign
18 April 2017, 13:51 | Updated: 27 June 2017, 12:25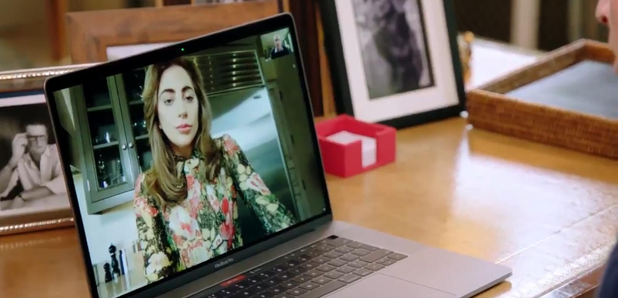 The Duke of Cambridge spoke to the pop star over Skype about the need to end stigma around mental health issues.
Lady Gaga and Prince William have had a candid discussion about the need to speak out about mental health issues. It's all part of a campaign for Heads Together, the charity run by the The Royal Foundation in partnership with Young Minds, among other charities.
Lady Gaga posted the video on her Twitter account, having previously written on her blog about suffering from Post Traumatic Stress Disorder (PTSD).
Thanks to Prince William & @heads_together for inviting me to join this important conversation around mental health awareness #oktosay pic.twitter.com/w4RYmw7Llj

— xoxo, Joanne (@ladygaga) April 18, 2017
In the new conversation conducted via Skype, below, the Duke of Cambridge tells the pop star: "I read your open letter the other day and I thought it was incredibly moving and very brave of you to write down such personal feelings. I wanted to ask you how you found speaking out and how it made you feel?"
Lady Gaga replies: "For me waking up every day and feeling sad and going on stage is something that is very hard to describe. 'There's a lot of shame attached to mental illness. You feel like something's wrong with you."
READ MORE: The Duke And Duchess Of Cambridge And Prince Harry To Officially Open Global Academy
The singer praises Prince William for his work on Heads Together, which aims to eradicate the stigma around mental health issues.
Prince William then tells the star: 'It's time that everyone speaks up and really feels normal about mental health." The pair got on very well – with the Duke inviting Lady Gaga to meet up with him in person when she's next in London.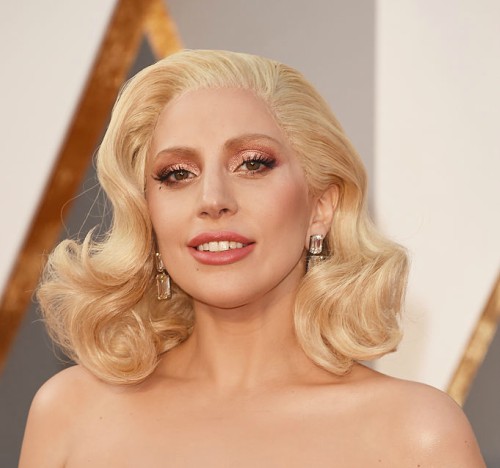 This comes after the news that the Duke and Duchess, along with Prince Harry, are to open the Global Academy, a unique media state school for students aged 14-19, designed to prepare students for careers in the broadcast and digital media industry.
This Thursday (April 20 2016), in honour of the opening of the London school, their Royal Highnesses will also get involved in a roundtable discussion about mental health issues with presenters from Heart and its sister Global stations Capital and LBC.