Can You See Quiet Colours As Well As Loud?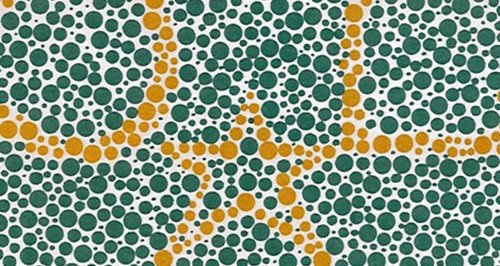 Do you have perfect colour vision? Can you tell your subtler hues from your big, bright primary colours?
Global's Make Some Noise raises money for very special small projects that change the lives of children, young people and their families.
On Friday 5th October Heart is fundraising for GLOBAL'S MAKE SOME NOISE DAY to give a voice to small projects that don't get heard. Find out how you can get involved here, or if you'd like to donate click the banner below.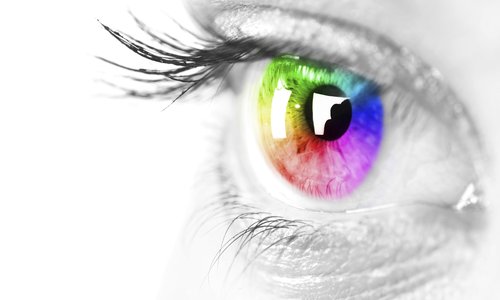 Friday the 6th of October is Global's Make Some Noise Day!