WATCH: Emma Faces The Needle In Nail-Biting Challenge For Make Some Noise!
6 October 2017, 11:52 | Updated: 6 October 2017, 12:10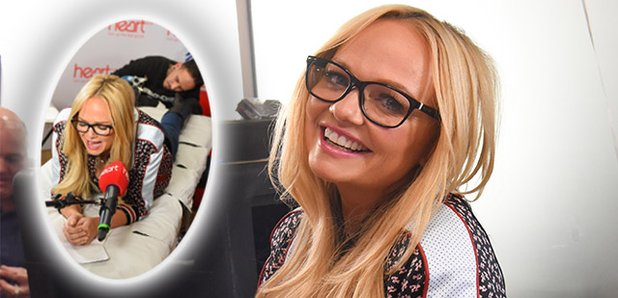 The screams are still ringing in our ears!
Global's Make Some Noise day is TODAY, and in order to raise money for incredible small projects across the UK, we've made some of our presenters face BIG challenges!
And Emma Bunton was no exception! Her challenge was set by Harry, who was born without his lower left arm and hand and receives life-changing support from a small charity called REACH, who, without YOUR donations, wouldn't be able to support amazing children like him.
Harry revealed to a nervous-looking Emma that she would have to face the needle in a tattoo challenge - and she wouldn't be getting just any tattoo - it would have to be a heart one of course! Brave Emma was to have it inked on her foot, which is notoriously one of the most painful places to choose.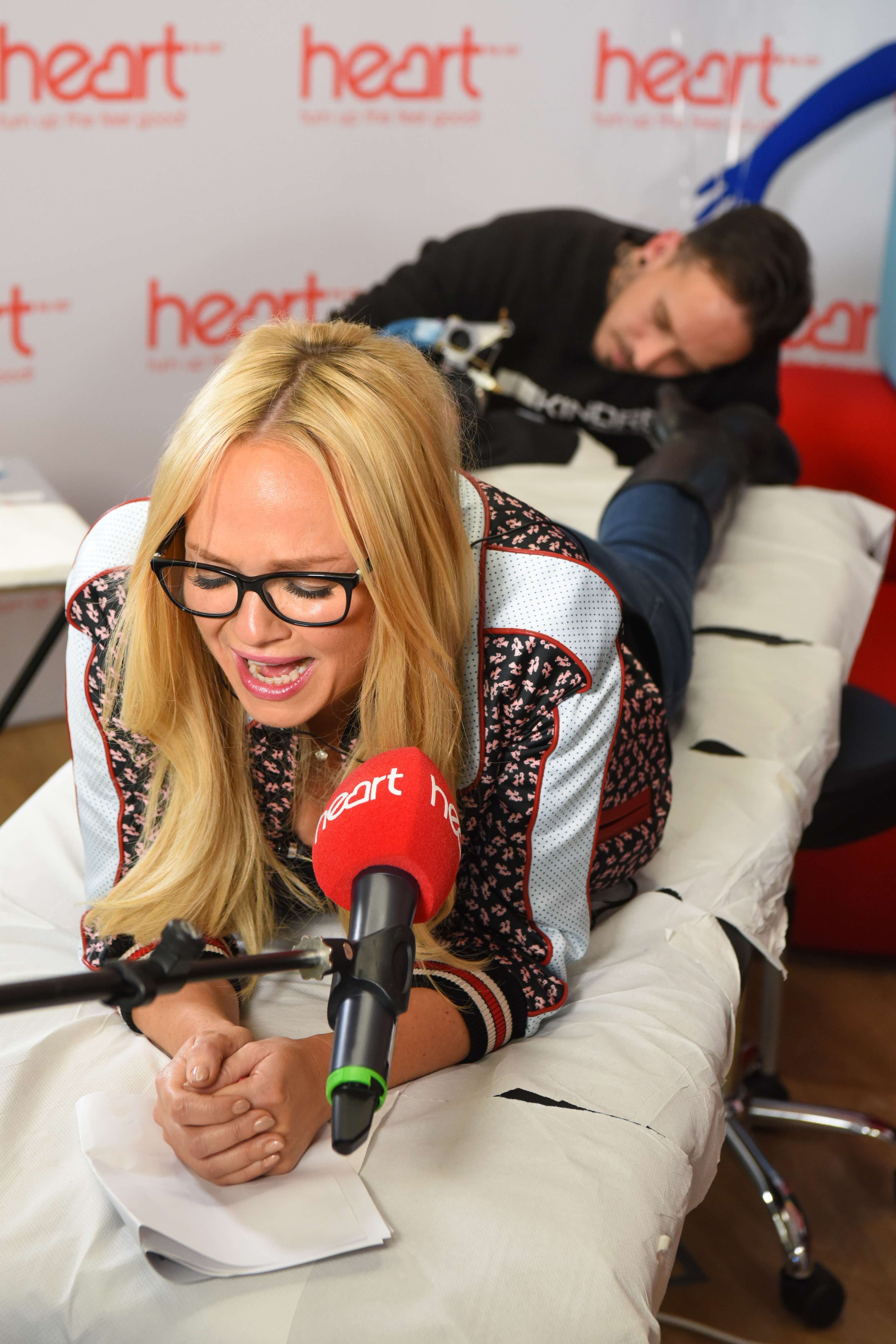 Emma drowned out the sound of the needle with her shrieks as she received the permanent ink, but thankfully looked pretty pleased with the result afterwards!
There's still time for you to donate some much needed money and help make a difference - click here!

WATCH: Toby Anstis Dives 30m In 30 Minutes For Global's Make Some Noise: