When a moment of madness turned into an experience of a lifetime for one Heart listener
17 July 2018, 10:55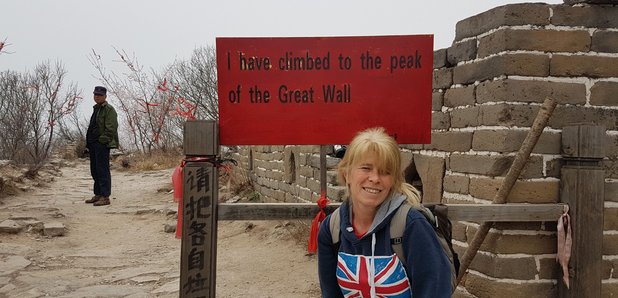 Most people dream about going on once-in-a-life time trips, but keep putting it off. Heart listener Mimi decided to take the leap and travel to China to raise money for Heart's charity, Make Some Noise.
Mimi explained: "I signed up in a complete moment of madness! I had the radio on one day and I heard the presenters talking about going to China and I thought 'I could do that'"
Trekking across The Great Wall of China is no easy feat, Mimi began training as she was fundraising and discovered how much she enjoyed taking a break from her busy lifestyle.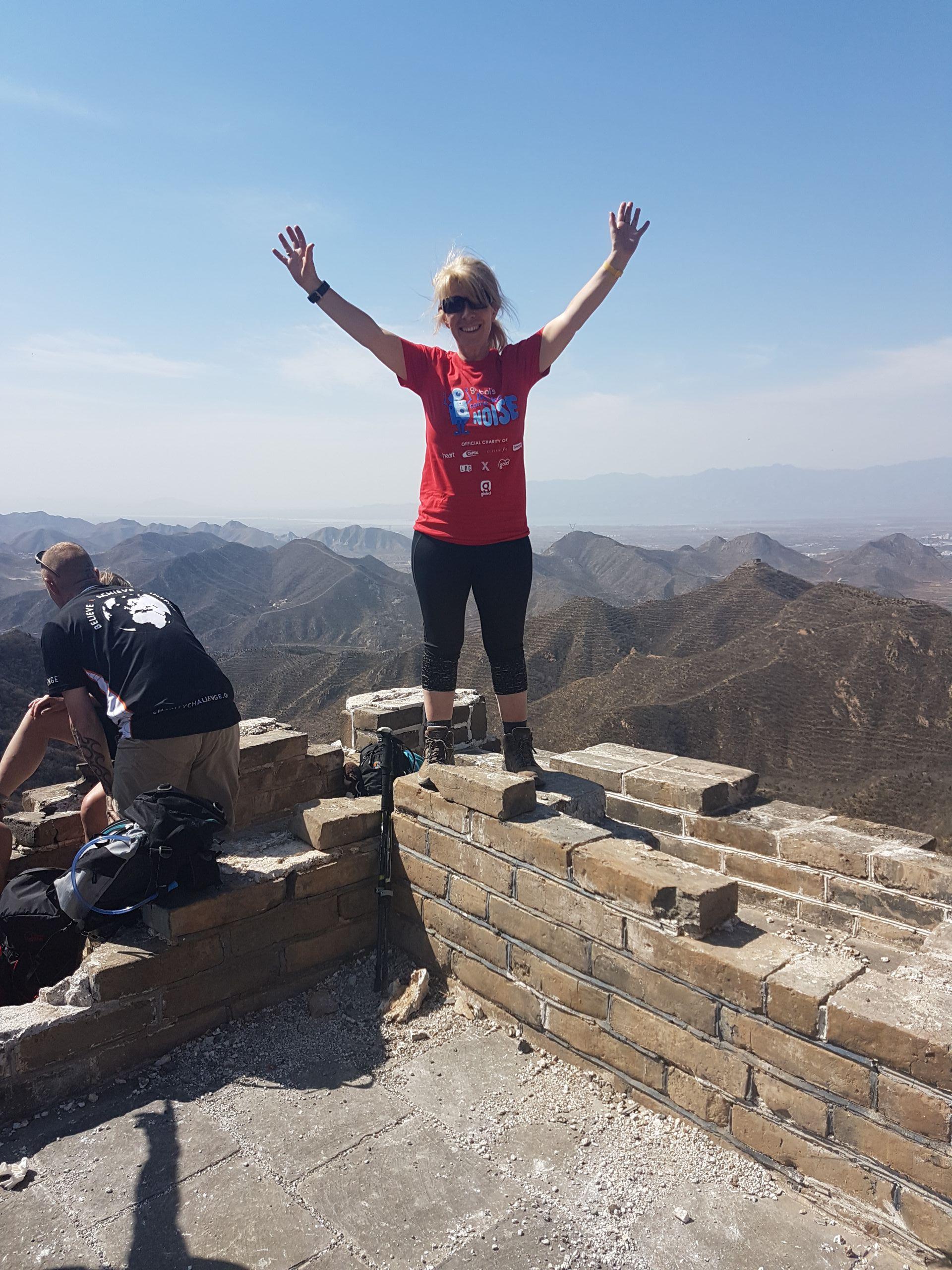 "We all know walking is good, it gives you a massive fitness boost. Everyone gets stressed out but walking is just lovely, you go somewhere, oblivious to what's going on in the rest of the world"
Trekking for Heart's charity means you'll be joined by a group like minded people who are all there to challenge themselves and raise money for youngsters and their families living with illness, disability or lack of opportunity.
This can make even the tough moments on the trek, that little bit easier. Mimi experienced support from her whole group during the trek, "You spur each other on but it wasn't just the group of people, the guides were very professional the whole way.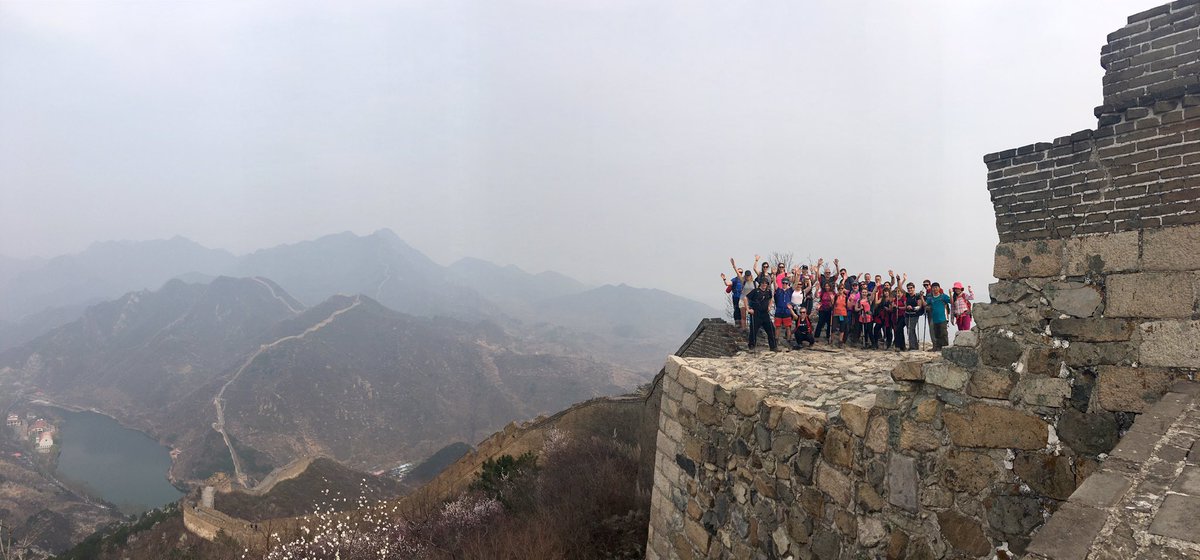 They really got you going when it was tough. Because it is tough, it's demanding physically and mentally but they were there with massive support and encouragement the whole way"
Raising money for great causes, meeting new people, visiting new places and experiencing on one of the world's most incredible sights, The Great Wall of China – this is just a part of what Mimi took away from the visit!
She said, "The Great Wall was just the most incredible sight ever, I'll never forget it. You have a picture in your head, but you get there and think 'Oh my God'. The whole experience was fantastic, I've made some amazing friends and it's made a huge difference to the charity which I'm very proud of myself for doing that."
"If I had anything to pass on to someone thinking about joining the trek, I would say 'go for it', even if you make 1 best friend out of it, you will meet some amazing new friends!".
After 5 days in the Chinese mountains, we asked Mimi how she felt after it was completed. "That massive sense of achievement that you have, you've done it for a reason and one of the best reasons. And raising money for Make Some Noise makes it even more special!"
Have you been inspired by Mimi's story and want to know more? We'd love to have you join the trek! You can give Make Some Noise a call on 0345 606 0990 or send them an email at trek@makesomenoise.com if you're interested in taking part.