QUIZ: Liven Up Your Look! Find Out What Crazy Hair Colour Would Suit Your Personality.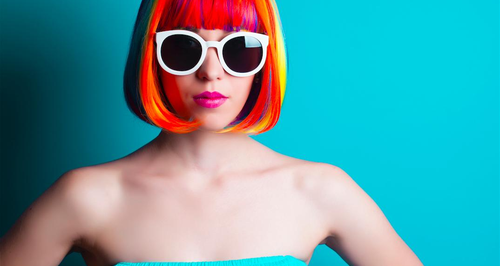 Fancy switching up your look and making a LOUD statement? Find out what colour you should dye your hair with this quiz!
Sometimes its fun to be wild and volumize your look and for Global's Make Some Noise day we are dressing LOUD!
Global's Make Some Noise
raises money for
very special small projects
that
change the lives of children, young people and their families.
On Friday 5th October Heart is fundraising for GLOBAL'S MAKE SOME NOISE DAY to give a voice to small projects that don't get heard.
Take this ultimate quiz to find out what your perfect loud and crazy hair colour would be based on your interests and personality!