QUIZ: We Can Tell You What Your PERFECT Road Trip Jam Is!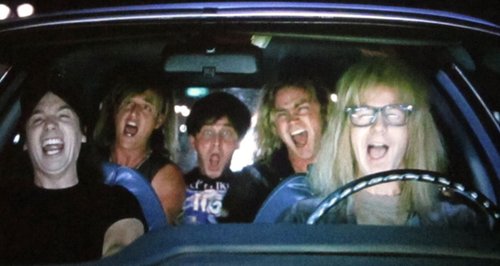 Do you ever struggle to find that perfect song to stick on when you get in the car? Well look no further...
Friday the 6th of October is Global's Make Some Noise Day!
Throughout the country there are hundreds of incredible small charities supporting children and young people who suffer from illness, disability or lack of opportunity.

In the meantime, take our quiz to find out what your PERFECT road trip mood setter song is!