These Charitable Celebs Have The BIGGEST Hearts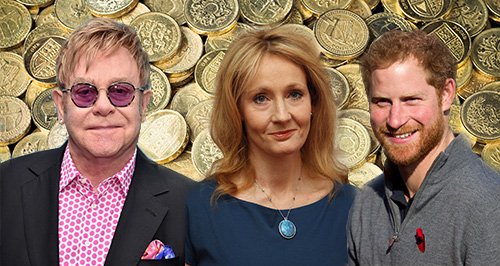 These celebs have spent a lot of time setting up charities and donating portions of their earnings to raise money for some amazing causes!
Global's Make Some Noise raises money for very special small projects that change the lives of children, young people and their families. On Friday 5th October Heart is fundraising for GLOBAL'S MAKE SOME NOISE DAY to give a voice to small projects that don't get heard5
These are just a handful of celebs that donate huge sums to charitable causes every year, putting their status to good cause and showing what big hearts they have!
Sir Elton John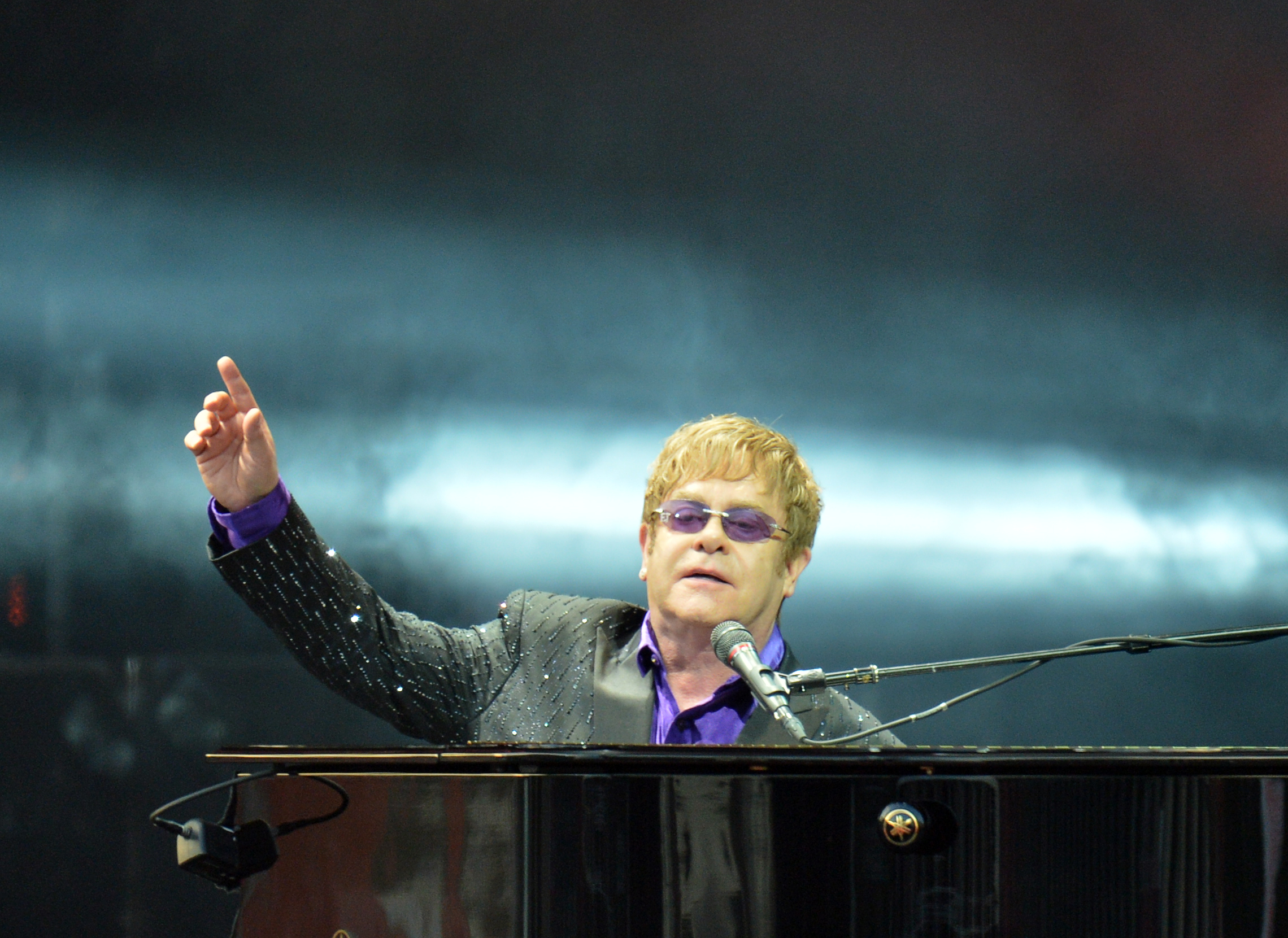 He topped the Sunday Times Giving List of the most generous celebrities this year and has always famously given to various charities. In the past year alone he has donated around £26.8 million to charity, mostly to his Aids foundation in Britain and America.
JK Rowling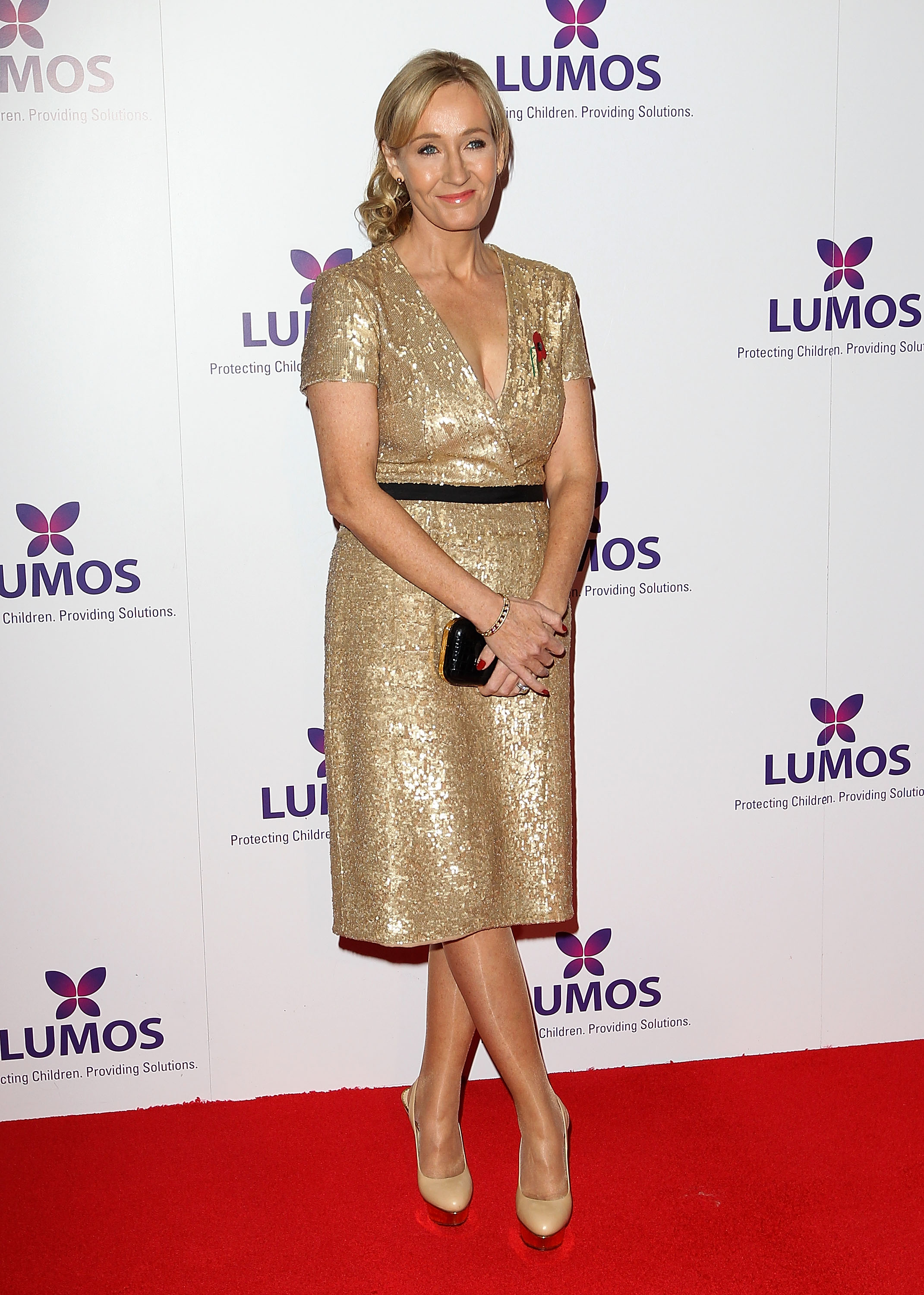 The Brit author's charities, the Lumos Foundation and the Volant Charitable Trust, raised over £10.3 million in the past calendar year. The latter cause funds research into multiple sclerosis, the illness that her mother suffered from and eventually succumbed to in 1990.
The Beckham's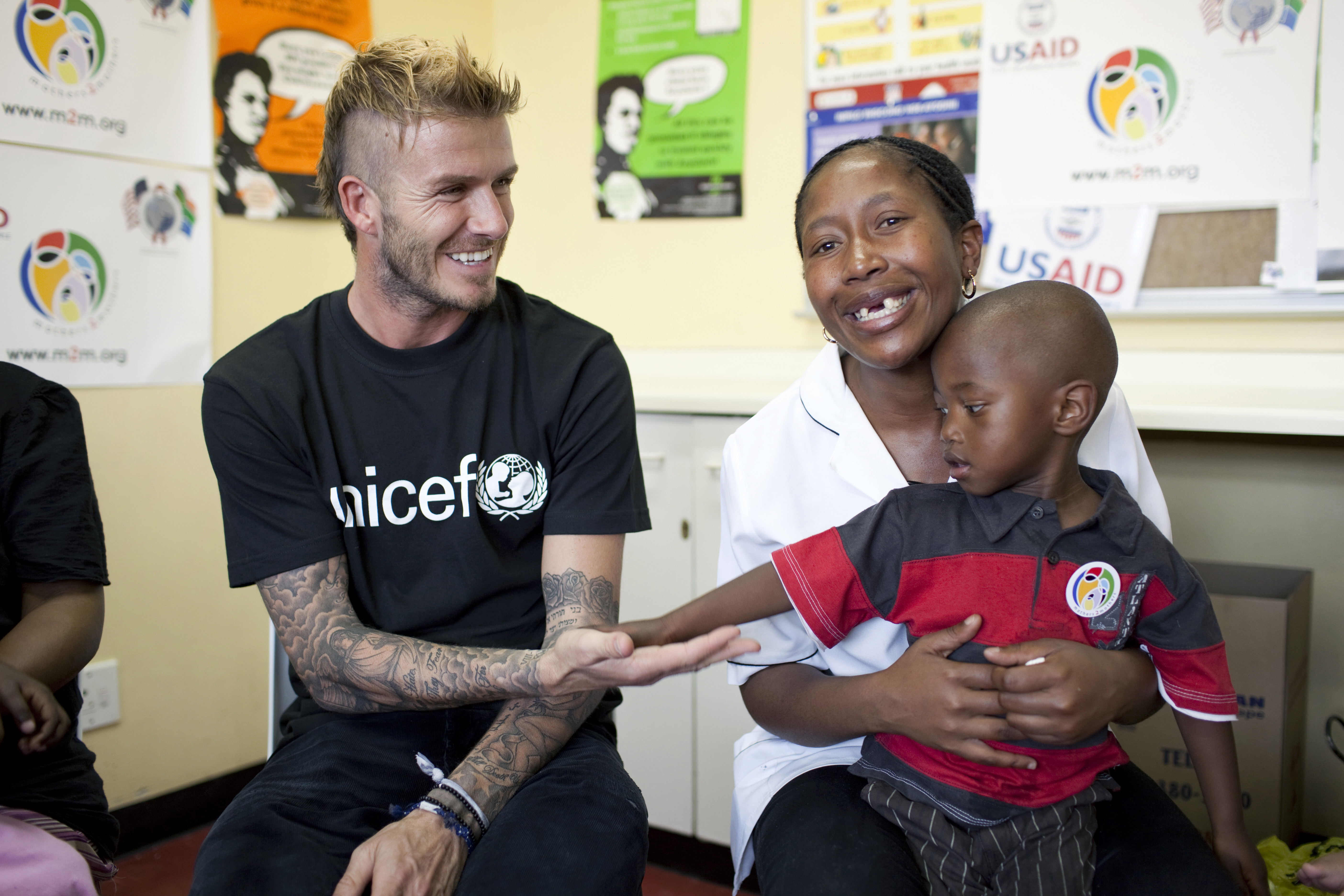 Victoria and David Beckham's Charitable Trust supports initiatives for sick and disabled children. David is also a UNICEF Ambasador and his work for them has had many calling for him to receive a knighthood.
Jamie Oliver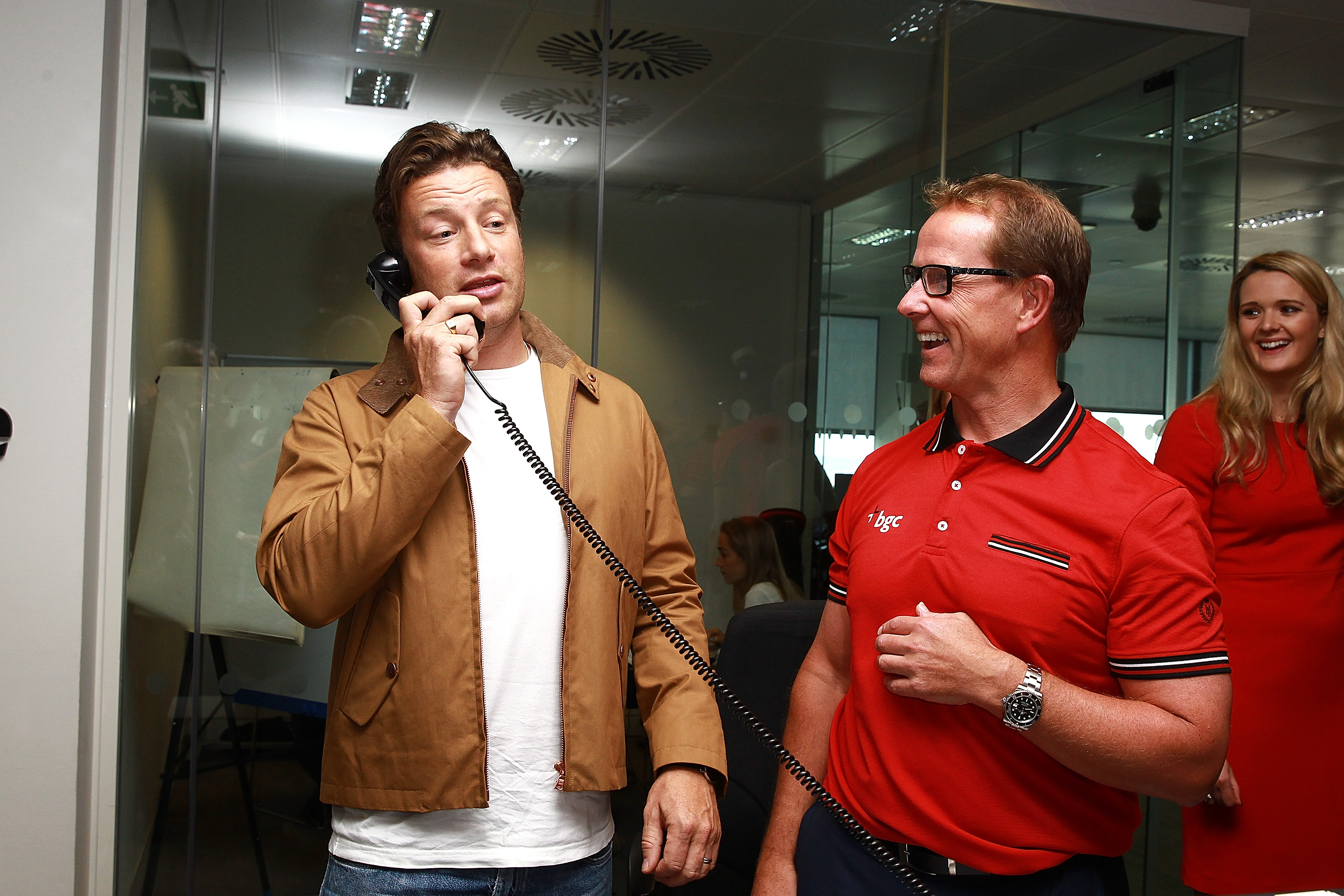 Jamie has raised an incredible amount of money for charity across his career. The Jamie Oliver Foundation raises awareness about nutritious food and the impact which the lack of nutritional food has on the vulnerable through the means of employment, education and training schemes.
Prince Harry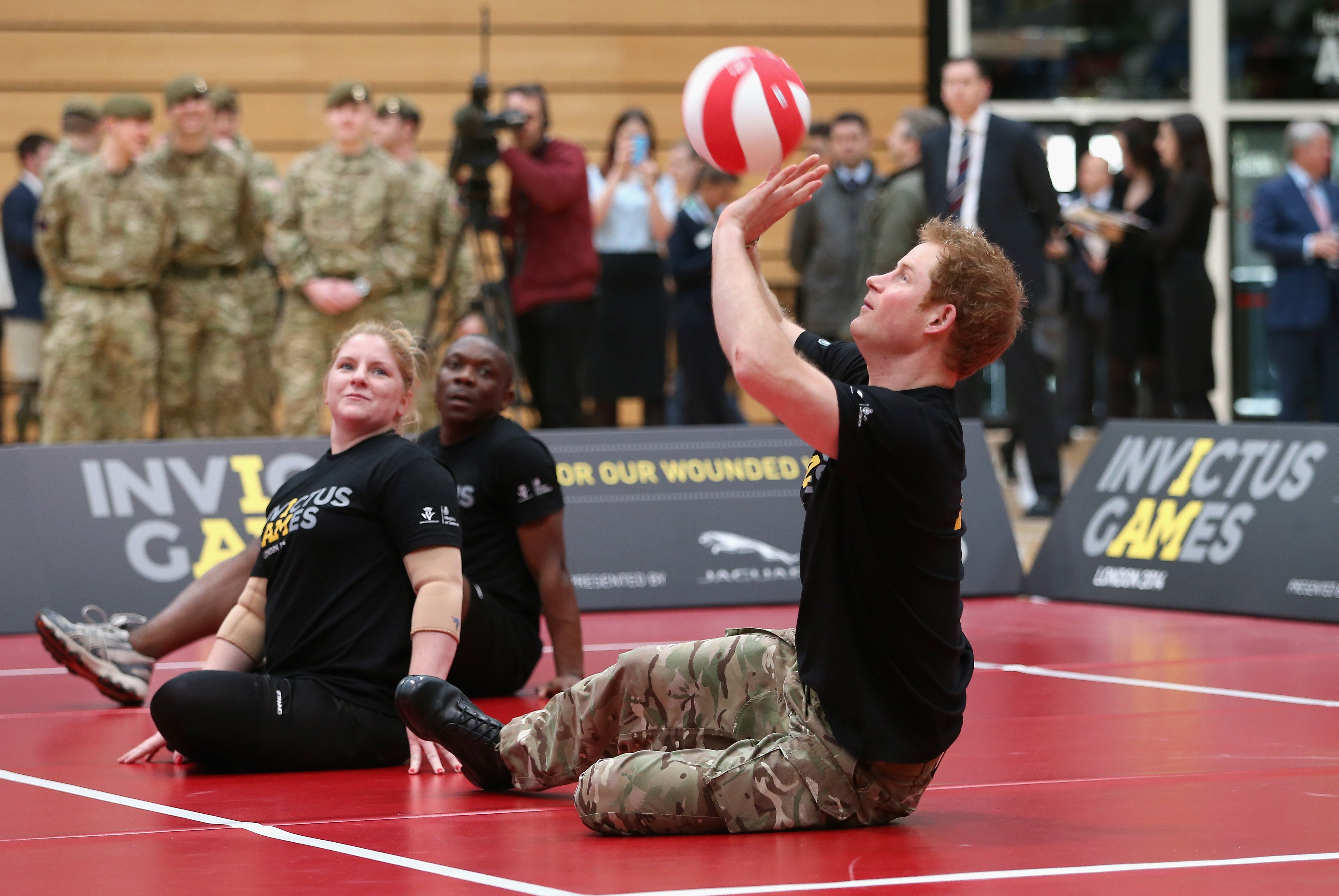 The 31-year-old has long time been an advocate for making sports accessible to all, and is the patron of the Paralympics style, Invictus Games. But this year he donated an undisclosed sum to a crowdfunding campaign that was set up to fill empty seats at the Rio Olympics with Brazilian children.