Join Team Heart at the Royal Parks Half Marathon presented by Royal Bank of Canada
2 October 2019, 11:14 | Updated: 15 October 2019, 00:02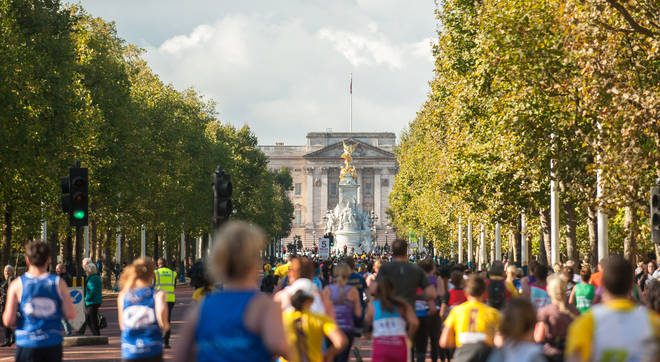 Come cheer on the runners at the Royal Parks Half Marathon and join Heart for a great day out in London's Hyde Park!
The Royal Parks Half Marathon presented by Royal Bank of Canada is back for its twelfth year on 13th of October.
The World's Most Stunning Half Marathon showcases London at its very best.
Runners pass through four of London's Royal Parks – Hyde Park, Kensington Gardens, St James's Park and Green Park, as well as iconic landmarks including Buckingham Palace and The Royal Albert Hall.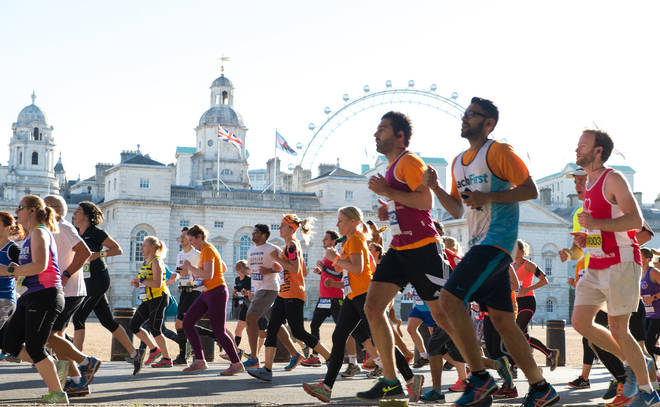 This is the fourth year Heart has partnered with the Royal Parks Half, so come out on race day and Global's Make Some Noise for Team Heart's runners.
You can plan to spend the day at the Food and Fitness Festival, which is open to the public and free to enter. Donate to raise money for Global's Make Some Noise – our very own charity, that funds and empowers projects across the UK helping disadvantaged children, young people and their families.
After this year, the race is on pace to raise nearly £50 million for charity since its inception!
Click here for more information about the Royal Parks Half Marathon.